Condensate After Coolers/Leg Assembly mix hot water with cold water, resulting in liquid temperatures acceptable for municipal sewage and local codes. Installed after flash tank, blow down tank, or condensate receiver, after cooler is supplied with check valve, cooling valve (Â-½, ¾, or 1 in.), and thermometer. Unit can be mounted horizontally or vertically, and self-acting...
Read More »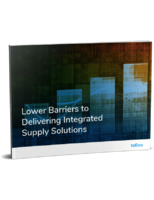 A commitment to integrated supply is not for the faint of heart, and requires substantial resources dedicated to sourcing, logistics, taxonomy and identification, multi-shift supply room staffing, KPI reporting and more. How do you get into this space while overcoming significant barriers to entry?
Read More »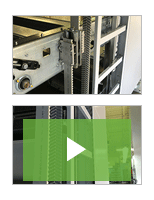 Megadyne's QST polyurethane timing belts take up less space and guarantee a lower noise level than chain and other traditional material handling belts. Check out our video to learn more.
Read More »