Condensate After Coolers/Leg Assembly mix hot water with cold water, resulting in liquid temperatures acceptable for municipal sewage and local codes. Installed after flash tank, blow down tank, or condensate receiver, after cooler is supplied with check valve, cooling valve (Â-½, ¾, or 1 in.), and thermometer. Unit can be mounted horizontally or vertically, and self-acting...
Read More »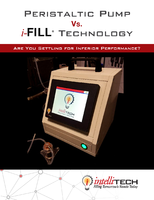 Intellitech's advanced i-FILL® pumps are used by companies working in some of the world's most demanding sectors, delivering innovative, highly accurate and repeatable results, ensuring ultimate reliability and ease of use for all of our clients.
Read More »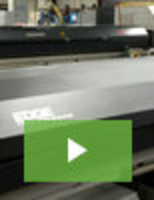 For precision and value that sets the standard for quality and craftsmanship, EGS Production Machining is the source for precision and value. Our extensive capabilities and dedication to customer service allow us to deliver the optimal manufacturing solution. See our video to learn more.
Read More »