Highland, UT—Three concrete panel screws manufactured by Grabber® Construction Products, Inc. ( Grabber"), a 100% employee-owned international distributor of professional-grade fasteners and construction products, have been named by USG® as the fasteners of choice for use with USG's Structo-Crete™ concrete panels. USG tested for fastening Structo-Crete™ structural concrete...
Read More »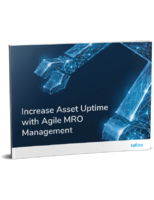 Optimize Your Plant Floor Operations With Tofino
Read More »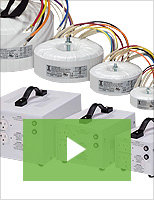 Triad Magnetics' custom components for medical devices are designed and manufactured with the strictest regulatory standards in mind. Our capabilities include rapid design, prototyping, and testing of inductors, transformers, and power supplies for medical equipment. Check out our video to learn more.
Read More »