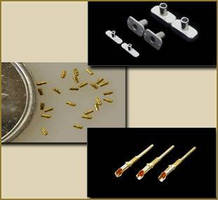 Byora introduces next generation miniature cold headed components with the advancement of their technology. Since 1959, Byora's unique vertical integration of designing and constructing their own cold heading machines for their own production has made Byora of Japan the world leader in precision micro miniature cold headed parts for the medical, electronics, automotive, and many other...
Read More »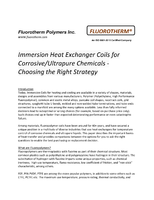 Check out this white paper to learn which heat exchanger types are the best for high temperature performance in chemically aggressive applications.
Read More »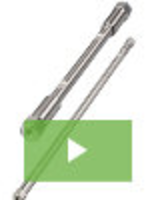 Jordi Labs provides materials solutions that set the standard for innovation and quality. Our line of GPC and GFC columns are on the cutting edge of precision manufacturing and a result of our uncompromising commitment to quality and customer service. See our video to learn more.
Read More »