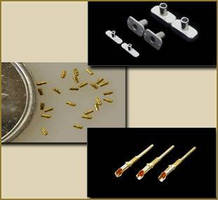 Byora introduces next generation miniature cold headed components with the advancement of their technology. Since 1959, Byora's unique vertical integration of designing and constructing their own cold heading machines for their own production has made Byora of Japan the world leader in precision micro miniature cold headed parts for the medical, electronics, automotive, and many other...
Read More »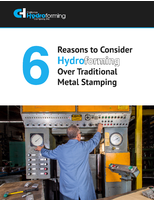 To learn more about the functions of the hydroforming process, the key differences from other processes, and why it is preferable over other stamping options, download this eBook now.
Read More »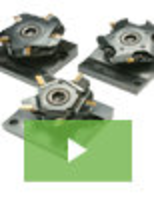 Thanks to the unique SpinSelect™ Multi-Pocket selectable quick change tool holder, it's time to rethink the range, complexity and volume of parts that your lathe can produce. Our Spin-Select™ tool was created to increase productivity and consistency by decreasing downtime associated with lathe cutting tool and insert setups or changeovers. This product is a game-changer for the industry and we're pleased to show you why.
Read More »