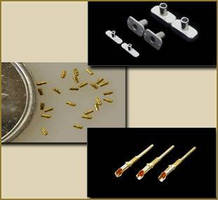 Byora introduces next generation miniature cold headed components with the advancement of their technology. Since 1959, Byora's unique vertical integration of designing and constructing their own cold heading machines for their own production has made Byora of Japan the world leader in precision micro miniature cold headed parts for the medical, electronics, automotive, and many other...
Read More »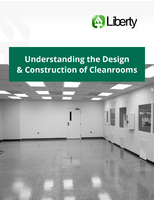 Cleanrooms find application in a number of industrial operations, including serving as working spaces for sensitive manufacturing, assembly, and both research and medical field applications.
Read More »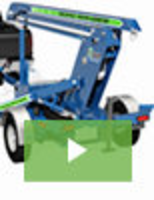 Providing adequate fall protection is always a critical consideration and one that in many cases can be difficult to ensure. The new Mobile Fall Protection Unit is designed to facilitate positive fall protection in applications that would typically be difficult or impossible to provide with standard methods. To learn all about the advantages and convenience, see our video.
Read More »