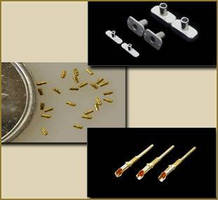 Byora introduces next generation miniature cold headed components with the advancement of their technology. Since 1959, Byora's unique vertical integration of designing and constructing their own cold heading machines for their own production has made Byora of Japan the world leader in precision micro miniature cold headed parts for the medical, electronics, automotive, and many other...
Read More »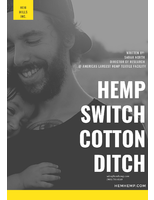 To learn more about hemp's history, composition, performance, and its sustainability and cost, download this white paper now.
Read More »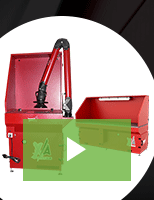 Dust, fume, and mist collectors from Micro Air promote a safer, more productive work environment. Our wide array of products are available to the industrial manufacturing sector for processes such as welding, cutting, grinding, blasting, and more. Check out our video to learn more.
Read More »