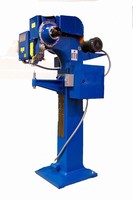 Chicago Rivet & Machine Co., a leading manufacturer of rivets and specialty cold formed parts, as well as automatic rivet setting equipment and automated assembly systems, announces recent enhancements made to many of its machines in the Chicago Rivet product line. These new engineered features include: A needle bearing flywheel which reduces maintenance costs. A new hopper design with one-way...
Read More »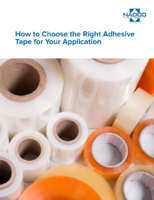 With a considerable number of adhesive materials, applications and methods, there are many options to consider when choosing an adhesive tape. As NADCO® is a leading manufacturer of custom tapes and labels; we took our years of experience to create this handy selection guide on choosing the right adhesive tape for your application.
Read More »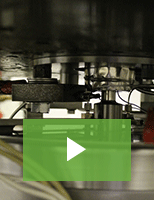 Test Devices helps you ensure the safety and efficiency of your high performance machines with cutting edge spin testing, rotor engineering, and precision balancing capabilities. Check out the video to learn more.
Read More »