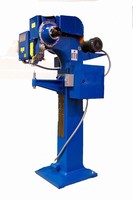 Chicago Rivet & Machine Co., a leading manufacturer of rivets and specialty cold formed parts, as well as automatic rivet setting equipment and automated assembly systems, announces recent enhancements made to many of its machines in the Chicago Rivet product line. These new engineered features include: A needle bearing flywheel which reduces maintenance costs. A new hopper design with one-way...
Read More »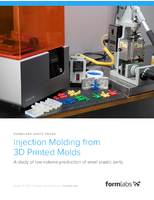 Check out this white paper to see how 3D printing may be a beneficial alternative to traditional mold making processes.
Read More »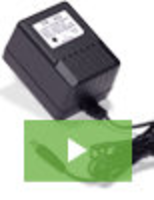 Triad Magnetics, an industry leader and one of the most trusted names in transformer design and manufacturing, is proud to announce the release of the Triad WAU Wall Plug-In AC Power Supply. Engineered to provide robust performance and high reliability, it is setting the standard for 120V/60Hz power supplies. See our video to learn all about it.
Read More »