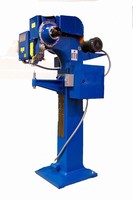 Chicago Rivet & Machine Co., a leading manufacturer of rivets and specialty cold formed parts, as well as automatic rivet setting equipment and automated assembly systems, announces recent enhancements made to many of its machines in the Chicago Rivet product line. These new engineered features include: A needle bearing flywheel which reduces maintenance costs. A new hopper design with one-way...
Read More »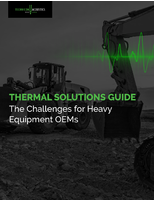 In this guide, we consider some of the most common applications that require thermal solutions, such as vehicle exhausts, fuel tank shielding, and engine compartments, firewalls, & underbodies. As well as the options available to mitigate risk around combustion engines.
Read More »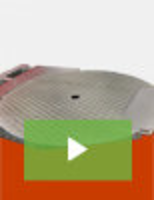 Are you in need of safer, more efficient transportation equipment? Do you feel like your delivery equipment could really use an upgrade? Check out this video, and learn about Halo Ramp Company's patented safety platforms, and how they help you bypass your trickiest delivery challenges.
Read More »