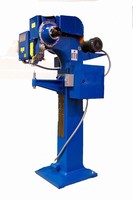 Chicago Rivet & Machine Co., a leading manufacturer of rivets and specialty cold formed parts, as well as automatic rivet setting equipment and automated assembly systems, announces recent enhancements made to many of its machines in the Chicago Rivet product line. These new engineered features include: A needle bearing flywheel which reduces maintenance costs. A new hopper design with one-way...
Read More »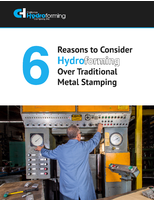 To learn more about the functions of the hydroforming process, the key differences from other processes, and why it is preferable over other stamping options, download this eBook now.
Read More »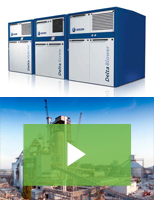 Aerzen offers blowers and compressors for challenging cement applications such as pneumatic conveying from raw mill to raw meal silos, combustion air, cement silos fluidization, and more. At Aerzen, safety is our top priority. Check out our video to learn more.
Read More »