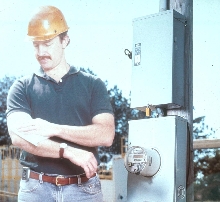 SunBarrier SPF30 Towels each contain enough sunscreen to protect face, neck, hands, and ears from damaging sun exposure. They are resistant to water and sweat; quick-drying, non-greasy formula will not make hands or tools slippery. SPF 30 formulation protects from harmful UVA/UVB rays without using chemicals like PABA, which can irritate skin. Individual packs fit into tool belt, pocket, or glove...
Read More »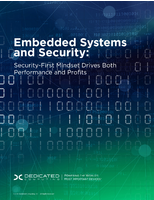 To learn more about developing a long term strategy for protecting your systems, download now.
Read More »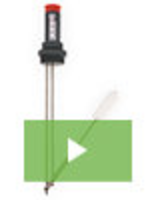 Krueger Sentry Gauge, a leader in chemical sight gauges, now offers the ultimate in aggressive liquid storage monitoring devices. From sulfuric and hydrochloric acid to bleach, and acetone, our products are designed with robust features that deliver a long and trouble-free service life. See our video to learn all about this new and innovative line of sight gauges.
Read More »