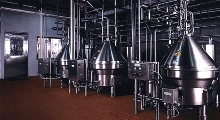 HyVOL separators and clarifiers offer sealing technology that is 100% wear free and requires no water for operation. Hydrohermetic seal uses milk itself as seal and never needs maintenance. Units feature high-capacity designs, USDA accepted solids discharge, and low energy requirements.
Read More »
This ebook provides an overview of nylon washers in the automotive industry.
Read More »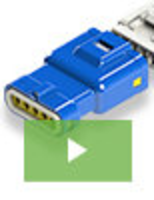 EDAC's new line of IP67 waterproof plug and socket connectors represent the cutting edge of waterproof connection technology. Part of the 560 and 572 series of connectors, they utilize innovative design concepts to deliver a level of performance and value that is unmatched in the industry. See our video to learn more.
Read More »