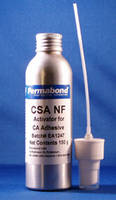 Appropriate for all Permabond cyanoacrylate adhesives, Permabond CSA-NF speeds cure on very dry or acidic surfaces and on porous surfaces to cause cure prior to adhesive wicking into substrate. It can also quicken surface cure to clear non-tacky finish with no white residue. Since Permabond CSA-NF is non-flammable, it eliminates shipping and safety concerns related to flammable solvents.
Read More »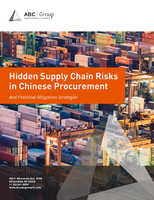 To learn more about strategies you can use to avoid hidden risks commonly associated with Chinese supply-chains, download now.
Read More »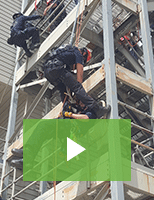 Elite Technical Services provides your company with qualified and experienced safety experts. Specializing in confined space and high-angle technical rescue and jobsite hazard assessment, your workplace safety is the top priority. Check out the video to learn more.
Read More »