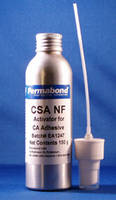 Appropriate for all Permabond cyanoacrylate adhesives, Permabond CSA-NF speeds cure on very dry or acidic surfaces and on porous surfaces to cause cure prior to adhesive wicking into substrate. It can also quicken surface cure to clear non-tacky finish with no white residue. Since Permabond CSA-NF is non-flammable, it eliminates shipping and safety concerns related to flammable solvents.
Read More »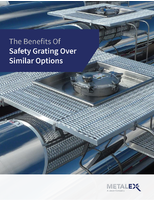 In this eBook, discussed are the factors to consider when choosing the right safety grating for your application and details about the varieties offered by Metalex.
Read More »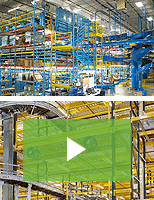 Steel King racks are designed to meet seismic requirements in the most demanding conditions. Our durable storage products help your company save on maintenance costs. Check out our product video or download our Rack Planning eBook to learn more.
Read More »