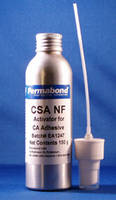 Appropriate for all Permabond cyanoacrylate adhesives, Permabond CSA-NF speeds cure on very dry or acidic surfaces and on porous surfaces to cause cure prior to adhesive wicking into substrate. It can also quicken surface cure to clear non-tacky finish with no white residue. Since Permabond CSA-NF is non-flammable, it eliminates shipping and safety concerns related to flammable solvents.
Read More »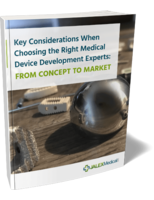 This eBook covers various factors to consider when selecting a medical device development partner to ensure proper guidance from concept to launch.
Read More »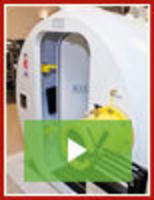 Tekna is a leader in Monoplace and Multiplace Hyperbaric Chambers for Hyperbaric Oxygen Therapy (HBOT), offering products that set the standard for quality and innovation. Our new 7200 series of multiplace chambers is a state-of-the-art system that integrates advanced engineering with a plethora of features and options making it the industry's premier HBOT system. To learn more, see our video.
Read More »