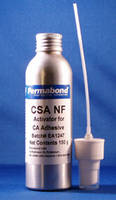 Appropriate for all Permabond cyanoacrylate adhesives, Permabond CSA-NF speeds cure on very dry or acidic surfaces and on porous surfaces to cause cure prior to adhesive wicking into substrate. It can also quicken surface cure to clear non-tacky finish with no white residue. Since Permabond CSA-NF is non-flammable, it eliminates shipping and safety concerns related to flammable solvents.
Read More »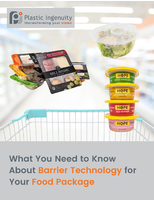 Learn about the Benefits of Barrier Technology
Read More »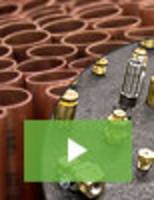 As a trusted manufacturer to customers across a broad range of industries, Key Gas Components is a premier provider of CNC machining and tube fabrication. Our entire organization is quality driven and customer-centric, with broad-based manufacturing capabilities that can accommodate the most challenging requirements. See our video to learn more.
Read More »