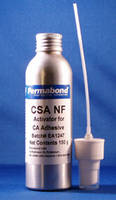 Appropriate for all Permabond cyanoacrylate adhesives, Permabond CSA-NF speeds cure on very dry or acidic surfaces and on porous surfaces to cause cure prior to adhesive wicking into substrate. It can also quicken surface cure to clear non-tacky finish with no white residue. Since Permabond CSA-NF is non-flammable, it eliminates shipping and safety concerns related to flammable solvents.
Read More »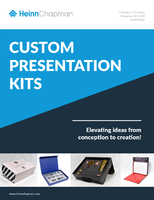 To find out more about how you can get a custom presentation kit tailored to your exact needs, download this whitepaper now.
Read More »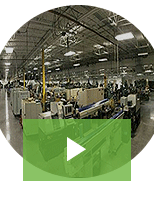 DFF is an industry leading contract manufacturer specializing in medium to high production precision machined components and electromechanical assemblies. Our 100 CNC machining centers and design-assist capabilities ensure our customers' needs are always met. Check out our video to learn more.
Read More »