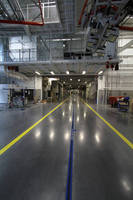 Efficient and cost-saving sled system / Fast and easy retrofitting / Guaranteeing high precision and accurate point of impact Munich - For many suppliers and OEMs, automotive test equipment is essential to investigating and testing their products, whether individual components or entire vehicles. MESSRING Systembau GmbH has not only built more than 90 complete crash test facilities, but is also...
Read More »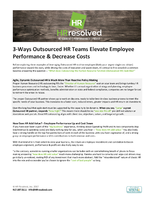 Is outsourcing your HR department the right call for your company? This white paper explores various factors for you to consider.
Read More »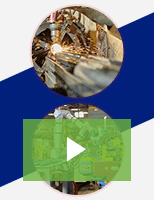 J&D Tube Benders' laser cutting and machining services provide accurate and complex features on tubes of all shapes and sizes. Check out the video to learn more!
Read More »