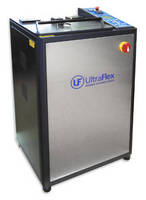 SuperCast is centrifugal casting machine with induction heating which has been projected to satisfy the demands of the jewellery laboratories, where there is the need to lost wax casting of different shapes. FEATURES Patented RCS (Rotating Coil System) providing excellent casting and no death time due to coil lifting. Coil rotating with arm and flask and still heating during rotation. Built in...
Read More »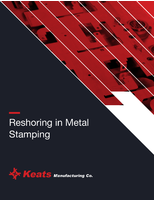 This white paper provides an overview into the reshoring of metal stamping and other manufacturing processes.
Read More »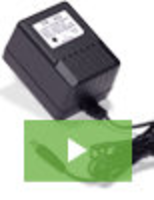 Triad Magnetics, an industry leader and one of the most trusted names in transformer design and manufacturing, is proud to announce the release of the Triad WAU Wall Plug-In AC Power Supply. Engineered to provide robust performance and high reliability, it is setting the standard for 120V/60Hz power supplies. See our video to learn all about it.
Read More »