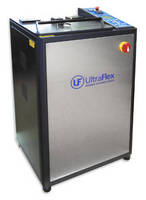 SuperCast is centrifugal casting machine with induction heating which has been projected to satisfy the demands of the jewellery laboratories, where there is the need to lost wax casting of different shapes. FEATURES Patented RCS (Rotating Coil System) providing excellent casting and no death time due to coil lifting. Coil rotating with arm and flask and still heating during rotation. Built in...
Read More »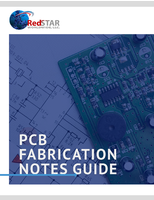 The overall purpose of your fabrication notes is to enhance Design for Manufacturability for optimal PCB fabrication and assembly while maintaining applicable industry standards and regulations.
Read More »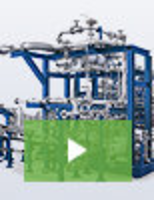 Aerzen is firmly established as a global leader in compressed air, gas, and vacuum solutions. Our reputation as an industry leader is built on consistently delivering innovative products that are at the cutting edge of technology. To learn about the industries finest blowers and oil-free and oil-injected screw compressors, see our video.
Read More »