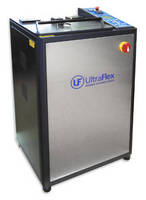 SuperCast is centrifugal casting machine with induction heating which has been projected to satisfy the demands of the jewellery laboratories, where there is the need to lost wax casting of different shapes. FEATURES Patented RCS (Rotating Coil System) providing excellent casting and no death time due to coil lifting. Coil rotating with arm and flask and still heating during rotation. Built in...
Read More »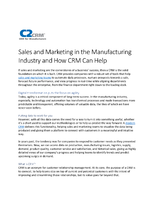 To learn more about the importance of CRM and how it can specifically address your company's needs, download now.
Read More »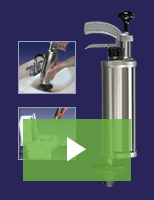 The Kinetic Water Ram by General Pipe Cleaners clears out clogged pipes quickly using kinetic energy. The Ram is so simple to operate, anyone can use it. Check out the video to learn more.
Read More »