Diesel Oxidation Catalyst contains flat layers made from perforated foil and corrugated layers made from foil with longitudinal structure. PE foil facilitates exchange between individual channels, while longitudinal structure facilitates mass transfer, which is important for lower carbon monoxide and hydrocarbon emission levels of diesel engines.
Read More »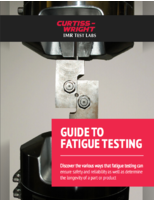 Learn what fatigue testing is and how fatigue testing service providers can determine the longevity of a part or product.
Read More »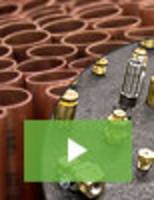 As a trusted manufacturer to customers across a broad range of industries, Key Gas Components is a premier provider of CNC machining and tube fabrication. Our entire organization is quality driven and customer-centric, with broad-based manufacturing capabilities that can accommodate the most challenging requirements. See our video to learn more.
Read More »