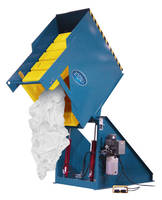 Hydraulic laundry cart dumper, by eliminating repetitive, heavy lifting, and time-intensive procedures associated with manual handling of bagged and loose laundry, increases workerÂ- productivity and safety in incoming soil-sort area. Upon pushbutton actuation, dumper automatically lifts loaded laundry cart (1,500 lb max) and turns it upside down for emptying onto sorting table or...
Read More »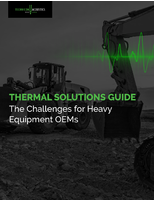 In this guide, we consider some of the most common applications that require thermal solutions, such as vehicle exhausts, fuel tank shielding, and engine compartments, firewalls, & underbodies. As well as the options available to mitigate risk around combustion engines.
Read More »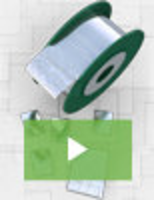 Indium Corporation has developed a new twist on traditional solder by developing a composite with a reinforced matrix internal structure. The result is a solder with increased strength and reliability. Check out this video to learn more about the mechanics behind the groundbreaking technology.
Read More »