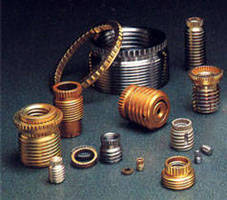 A complete range of fasteners; bolts, screws, nuts, pins and electronic hardware are available from Fastener Dimensions extensive inventory. As a qualified preferred supplier with certified ISO 9002 - A6645 standards Fastener Dimensions prides themselves as a unique resource for aerospace and aircraft fasteners, supplying US government approved and mil spec numbers; AN3 thru AN163400, MA2528 thru...
Read More »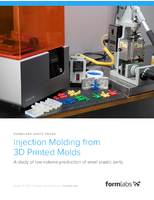 Check out this white paper to see how 3D printing may be a beneficial alternative to traditional mold making processes.
Read More »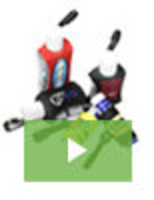 Neagle Choice has long been known as a quality source for commercial sewing, printing, die cutting, and the manufacturing of a wide range of custom products. Enhancing our service capabilities has been the key to our success, and has driven our growth into many new and exciting markets. Continuing on this trajectory, we now offer precision laser cutting and etching, adding to our long line of manufacturing services. See our video to learn all about it.
Read More »