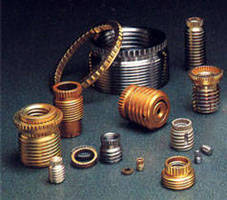 A complete range of fasteners; bolts, screws, nuts, pins and electronic hardware are available from Fastener Dimensions extensive inventory. As a qualified preferred supplier with certified ISO 9002 - A6645 standards Fastener Dimensions prides themselves as a unique resource for aerospace and aircraft fasteners, supplying US government approved and mil spec numbers; AN3 thru AN163400, MA2528 thru...
Read More »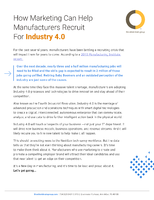 Manufacturers have been fighting a recruiting crisis for the past several years. This white paper offers tips for attracting new, young employees to your manufacturing company.
Read More »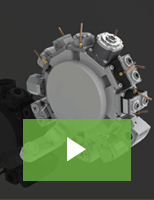 Von Ruden's driven tools are designed to each specific machine in order to maximize performance. All of our tools are performance tested and made in the USA per ISO 9001:2015 standards. Check out our video to learn more.
Read More »