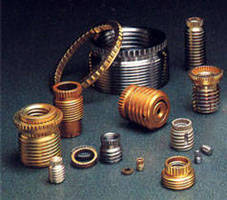 A complete range of fasteners; bolts, screws, nuts, pins and electronic hardware are available from Fastener Dimensions extensive inventory. As a qualified preferred supplier with certified ISO 9002 - A6645 standards Fastener Dimensions prides themselves as a unique resource for aerospace and aircraft fasteners, supplying US government approved and mil spec numbers; AN3 thru AN163400, MA2528 thru...
Read More »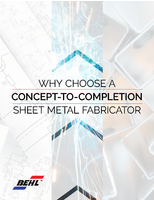 Concept-to-Completion provides you with the services and guidance you need to get your metal fabrication project done better, faster, and more cost effectively, all in one place.
Read More »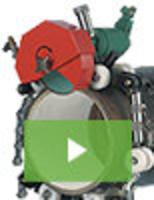 CS Unitec is a leader in power tools designed for industrial applications, with products that set the standard for robust performance and industry-leading reliability. Adding to our long list of innovation is a new line of pipe cutting machines. For cutting and beveling pipe up to 2" in thickness and diameters from 12" to 63", no other cutting system comes close. See our video to learn more.
Read More »