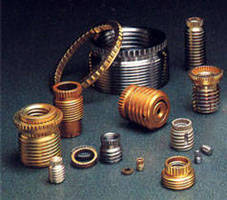 A complete range of fasteners; bolts, screws, nuts, pins and electronic hardware are available from Fastener Dimensions extensive inventory. As a qualified preferred supplier with certified ISO 9002 - A6645 standards Fastener Dimensions prides themselves as a unique resource for aerospace and aircraft fasteners, supplying US government approved and mil spec numbers; AN3 thru AN163400, MA2528 thru...
Read More »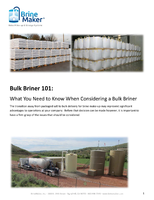 If you're thinking about switching from packaged to bulk salt, check out this white paper and see if a bulk briner is right for your application.
Read More »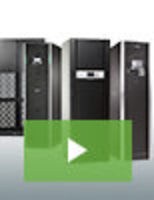 At 3Sixty Mission Critical, we specialize in maintaining the performance and uptime of our customer's mission-critical applications. Our services are comprehensive and designed to take on the entire burden of maintenance. Our "UPS as a service" is just another example of how we develop out of the box solutions to help our customers operate more efficiently; see our video to earn more.
Read More »