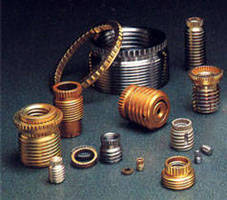 A complete range of fasteners; bolts, screws, nuts, pins and electronic hardware are available from Fastener Dimensions extensive inventory. As a qualified preferred supplier with certified ISO 9002 - A6645 standards Fastener Dimensions prides themselves as a unique resource for aerospace and aircraft fasteners, supplying US government approved and mil spec numbers; AN3 thru AN163400, MA2528 thru...
Read More »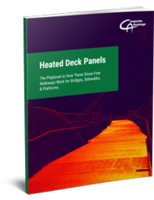 Heated Deck Panels: The playbook to how these snow-free walkways work for bridges, sidewalks, and platforms
Read More »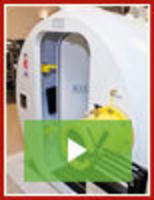 Tekna is a leader in Monoplace and Multiplace Hyperbaric Chambers for Hyperbaric Oxygen Therapy (HBOT), offering products that set the standard for quality and innovation. Our new 7200 series of multiplace chambers is a state-of-the-art system that integrates advanced engineering with a plethora of features and options making it the industry's premier HBOT system. To learn more, see our video.
Read More »