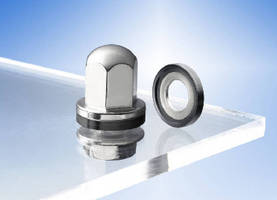 Intended for food, beverage, chemical, and pharmaceutical industries, screw connections combine Hygienic Usit Rings and highly polished NovoNox Screws and Cap Nuts. External sealing Hygienic Usit cleanly closes off area between screw and surface from any type of external influence. In addition to minimizing dead space where deposits can form, externally vulcanized, trapezoidal, elastic rubber...
Read More »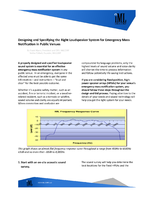 For every industry, there is nothing more crucial than having effective strategies for dealing with emergency situations. These are events you never hope for, but want the assurance of having the right solutions implemented when time is of the essence. Loudspeaker system optimization is essential when ensuring that communication is not lost when it is most needed. In this guide, you will learn about what key points to keep in mind when designing a loudspeaker system for your campus. This includes performing an on-site sound survey, selecting the right equipment for your applications, complementing your system with the right technology solutions, creating pre-assigned messages for different emergency situations, and having system accessibility no matter the circumstances. Download this guide for additional information on these public safety measures.
Read More »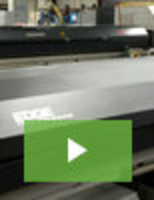 For precision and value that sets the standard for quality and craftsmanship, EGS Production Machining is the source for precision and value. Our extensive capabilities and dedication to customer service allow us to deliver the optimal manufacturing solution. See our video to learn more.
Read More »