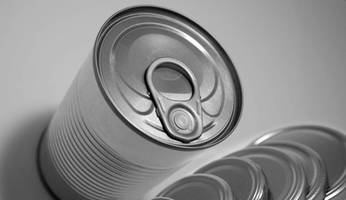 Metal Packaging world-leader showcases commitment to the Turkish market Philadelphia, PAÂ- – With a dedicated plant located in the economically dynamic province of Bursa, CROWN Foodcan Turkey, a business unit of Crown Holdings, Inc. (NYSE: CCK) (Crown) (www.crowncork.com) offers a portfolio that spans a wide range of food cans and ends, as well as capabilities such as printing and...
Read More »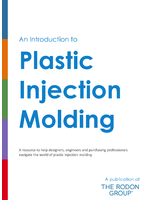 We developed this eBook with designers, engineers and purchasing specialists in mind. It is written to provide a basic understanding of plastic injection molding presses, processes and costs. Our goal is to make our customers more knowledgeable about what goes into making a plastic part.
Read More »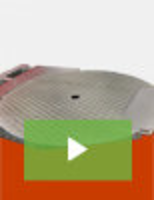 Are you in need of safer, more efficient transportation equipment? Do you feel like your delivery equipment could really use an upgrade? Check out this video, and learn about Halo Ramp Company's patented safety platforms, and how they help you bypass your trickiest delivery challenges.
Read More »