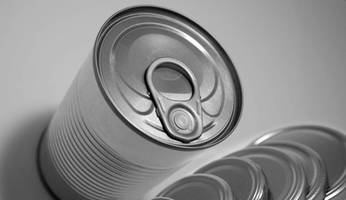 Metal Packaging world-leader showcases commitment to the Turkish market Philadelphia, PAÂ- – With a dedicated plant located in the economically dynamic province of Bursa, CROWN Foodcan Turkey, a business unit of Crown Holdings, Inc. (NYSE: CCK) (Crown) (www.crowncork.com) offers a portfolio that spans a wide range of food cans and ends, as well as capabilities such as printing and...
Read More »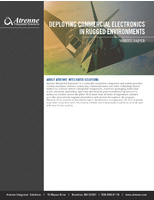 This white paper explores how Commercial Off-the-Shelf components can be used efficiently and cost-effectively in critical military applications.
Read More »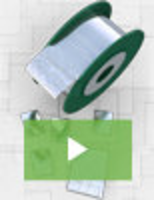 Indium Corporation has developed a new twist on traditional solder by developing a composite with a reinforced matrix internal structure. The result is a solder with increased strength and reliability. Check out this video to learn more about the mechanics behind the groundbreaking technology.
Read More »