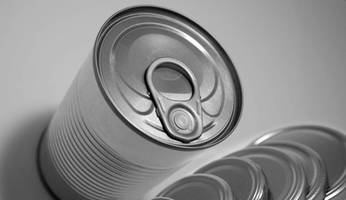 Metal Packaging world-leader showcases commitment to the Turkish market Philadelphia, PA- – With a dedicated plant located in the economically dynamic province of Bursa, CROWN Foodcan Turkey, a business unit of Crown Holdings, Inc. (NYSE: CCK) (Crown) (www.crowncork.com) offers a portfolio that spans a wide range of food cans and ends, as well as capabilities such as printing and lacquering...
Read More »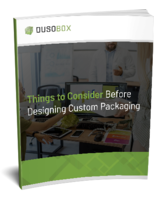 This e-Book provides pre-design process considerations for custom corrugated packaging.
Read More »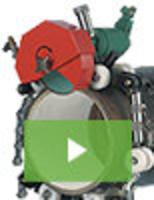 CS Unitec is a leader in power tools designed for industrial applications, with products that set the standard for robust performance and industry-leading reliability. Adding to our long list of innovation is a new line of pipe cutting machines. For cutting and beveling pipe up to 2" in thickness and diameters from 12" to 63", no other cutting system comes close. See our video to learn more.
Read More »