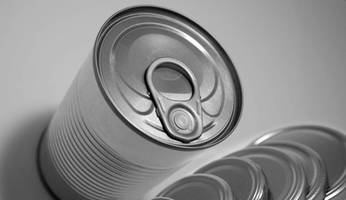 Metal Packaging world-leader showcases commitment to the Turkish market Philadelphia, PA- – With a dedicated plant located in the economically dynamic province of Bursa, CROWN Foodcan Turkey, a business unit of Crown Holdings, Inc. (NYSE: CCK) (Crown) (www.crowncork.com) offers a portfolio that spans a wide range of food cans and ends, as well as capabilities such as printing and lacquering...
Read More »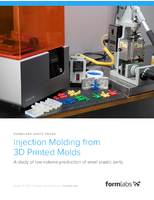 Check out this white paper to see how 3D printing may be a beneficial alternative to traditional mold making processes.
Read More »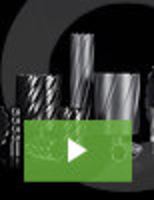 As a globally recognized manufacturer of industrial grade portable tools, Euroboor is at the forefront of drilling and cutting technology. Our reputation as an industry leader is built on robust products that fit a wide range of industrial cutting and drilling applications. See our video to learn more about all of our quality products.
Read More »