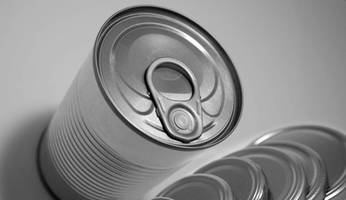 Metal Packaging world-leader showcases commitment to the Turkish market Philadelphia, PAÂ- – With a dedicated plant located in the economically dynamic province of Bursa, CROWN Foodcan Turkey, a business unit of Crown Holdings, Inc. (NYSE: CCK) (Crown) (www.crowncork.com) offers a portfolio that spans a wide range of food cans and ends, as well as capabilities such as printing and...
Read More »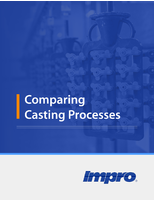 This white paper compares and contrasts common casting processes.
Read More »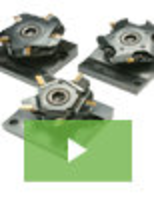 Thanks to the unique SpinSelect™ Multi-Pocket selectable quick change tool holder, it's time to rethink the range, complexity and volume of parts that your lathe can produce. Our Spin-Select™ tool was created to increase productivity and consistency by decreasing downtime associated with lathe cutting tool and insert setups or changeovers. This product is a game-changer for the industry and we're pleased to show you why.
Read More »