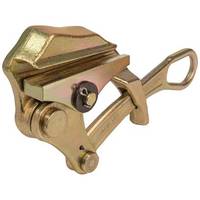 Features sawtooth jaw profile for extra gripping power for a wide range of EHS and coated cables. Round jaw holds 0.18 to 0.60" diameter cable and spring closes grip on cable holds the initial position. Large opening in the handle accommodates a wide variety of hooks on hoists, winches and tackle blocks.  
Read More »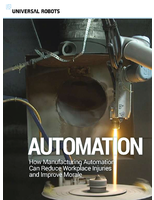 To learn more about how automation can solve your workplace issues, download the full white paper.
Read More »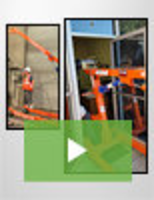 EZRig Cranes offers lifting solutions that are engineered for robust performance, providing the ultimate in portability. Designed for real-world lifting needs, our products are small and light with options and features that make them ideal for a broad range of applications. See our video to learn how an EZRig Crane can simplify your lifting requirements.
Read More »