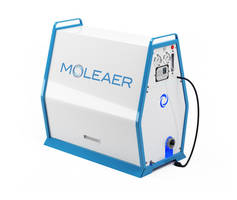 Available in 25, 50, and 150-gallon-per-minute flow rates and created for commercial greenhouses. Produces trillions of charged nanobubbles with 80 nm size that dissolve oxygen. Bloom IQ version comes with an integrated dissolved oxygen monitoring sensor and smart controller for a programmable operation.
Read More »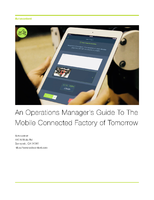 This white paper provides an overview of mobile technology for managing your manufacturing facility, while also discussing the advantages of being an early adopter.
Read More »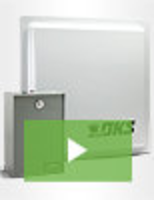 The DoorKing DKS AVI system is at the cutting edge of automotive security technology and represents a leap forward in engineering innovation. When it comes to long-range passive card readers, we lead the industry and set the standard for quality and performance. To find out why the DoorKing DKS AVI system is taking the automotive security industry by storm, see our video.
Read More »