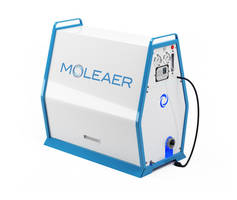 Available in 25, 50, and 150-gallon-per-minute flow rates and created for commercial greenhouses. Produces trillions of charged nanobubbles with 80 nm size that dissolve oxygen. Bloom IQ version comes with an integrated dissolved oxygen monitoring sensor and smart controller for a programmable operation.
Read More »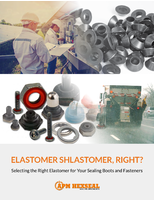 Different elastomer formulations affect your parts' physical properties, functions, and service life. Therefore, it's important to test a few different elastomers, when assembling your product, to determine the best one for your needs.
Read More »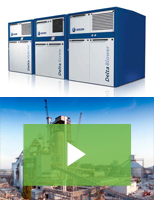 Aerzen offers blowers and compressors for challenging cement applications such as pneumatic conveying from raw mill to raw meal silos, combustion air, cement silos fluidization, and more. At Aerzen, safety is our top priority. Check out our video to learn more.
Read More »