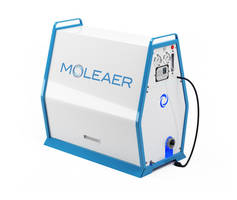 Available in 25, 50, and 150-gallon-per-minute flow rates and created for commercial greenhouses. Produces trillions of charged nanobubbles with 80 nm size that dissolve oxygen. Bloom IQ version comes with an integrated dissolved oxygen monitoring sensor and smart controller for a programmable operation.
Read More »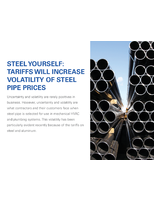 To learn more about how these tariffs might affect your business, and how Aquatherm is continuing to help customers keep their competitive edge, download this white paper now.
Read More »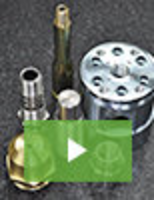 Quality, customer service, and unbeatable value are the hallmarks of Hogge Precision. Since 1989 we have built a reputation as the go-to precision machining source, servicing many demanding industries. For CNC machining and screw machining, there are few manufacturers that can match our capabilities and expertise. See our video to learn more.
Read More »