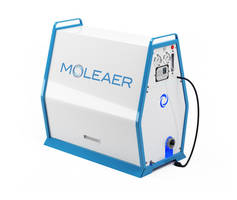 Available in 25, 50, and 150-gallon-per-minute flow rates and created for commercial greenhouses. Produces trillions of charged nanobubbles with 80 nm size that dissolve oxygen. Bloom IQ version comes with an integrated dissolved oxygen monitoring sensor and smart controller for a programmable operation.
Read More »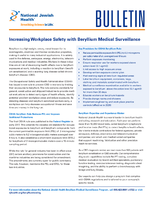 To learn more about how you can develop a workplace safety plan that follows OSHA regulations and fits your company's specific needs, download now.
Read More »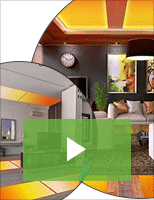 Carbontec's paper-thin radiant heating systems reduce energy consumption costs by warming the building surfaces instead of controlling air temperature. Check out our video to learn more.
Read More »