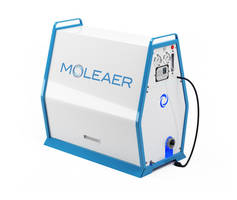 Available in 25, 50, and 150-gallon-per-minute flow rates and created for commercial greenhouses. Produces trillions of charged nanobubbles with 80 nm size that dissolve oxygen. Bloom IQ version comes with an integrated dissolved oxygen monitoring sensor and smart controller for a programmable operation.
Read More »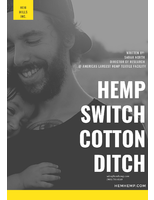 To learn more about hemp's history, composition, performance, and its sustainability and cost, download this white paper now.
Read More »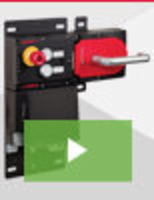 The new MGB with EtherNet/IP is a leap forward in access door safety. Designed for easy installation, flawless performance, and long service life, it is engineered with robust features and cutting-edge technology that places it firmly at the leading edge of the door safety device industry. To learn all about the benefits of the Euchner MGB, see our video.
Read More »