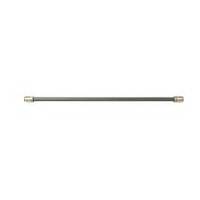 Now find an even broader selection of brake lines and fittings at Del City! Now, not only can you find Hydraulic Steel Brake Line Tubing, you can also find PVF Brake Lines, International Brake Lines, and Brake Fittings. PVF Brake Lines offer more flexibility and better corrosion resistance than the standard steel brake line, and are becoming increasingly common in today's vehicles....
Read More »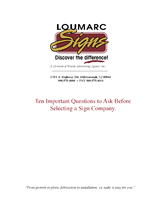 In our fast paced world, signs are a critical means of communicating ideas succinctly and quickly. The process for creating a striking, well thought-out sign to best represent a brand or an idea may seem straightforward, but it's actually a very nuanced process. A high quality sign company will take into account various factors including the size and placement of the sign, materials, colors, contrasts, branding, image building, and more. How can you determine which sign companies will craft the perfect sign for your business? This white paper outlines 10 questions that should be asked when selecting a sign company, eliminating some of the guesswork from making the best choice for your branding and signage needs.
Read More »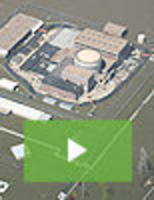 Aqua Dam is the ultimate solution for large-scale water control projects. It combines lightweight, large size, and portability all in one innovative product. To learn more about the uses, and applications of Aqua Dam, or to see it in action, check out our new video to get all the details.
Read More »