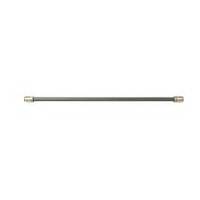 Now find an even broader selection of brake lines and fittings at Del City! Now, not only can you find Hydraulic Steel Brake Line Tubing, you can also find PVF Brake Lines, International Brake Lines, and Brake Fittings. PVF Brake Lines offer more flexibility and better corrosion resistance than the standard steel brake line, and are becoming increasingly common in today's vehicles....
Read More »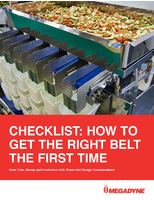 This guide is intended to help identify and address application criteria necessary to specify the right belt to deliver a highly efficient, reliable product.
Read More »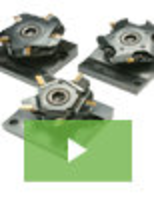 Thanks to the unique SpinSelect™ Multi-Pocket selectable quick change tool holder, it's time to rethink the range, complexity and volume of parts that your lathe can produce. Our Spin-Select™ tool was created to increase productivity and consistency by decreasing downtime associated with lathe cutting tool and insert setups or changeovers. This product is a game-changer for the industry and we're pleased to show you why.
Read More »