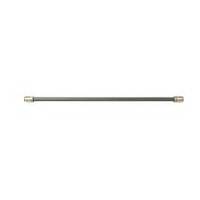 Now find an even broader selection of brake lines and fittings at Del City! Now, not only can you find Hydraulic Steel Brake Line Tubing, you can also find PVF Brake Lines, International Brake Lines, and Brake Fittings. PVF Brake Lines offer more flexibility and better corrosion resistance than the standard steel brake line, and are becoming increasingly common in today's vehicles....
Read More »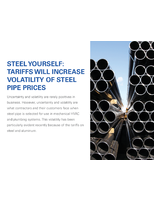 To learn more about how these tariffs might affect your business, and how Aquatherm is continuing to help customers keep their competitive edge, download this white paper now.
Read More »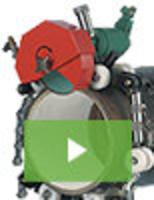 CS Unitec is a leader in power tools designed for industrial applications, with products that set the standard for robust performance and industry-leading reliability. Adding to our long list of innovation is a new line of pipe cutting machines. For cutting and beveling pipe up to 2" in thickness and diameters from 12" to 63", no other cutting system comes close. See our video to learn more.
Read More »