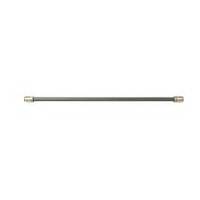 Now find an even broader selection of brake lines and fittings at Del City! Now, not only can you find Hydraulic Steel Brake Line Tubing, you can also find PVF Brake Lines, International Brake Lines, and Brake Fittings. PVF Brake Lines offer more flexibility and better corrosion resistance than the standard steel brake line, and are becoming increasingly common in today's vehicles....
Read More »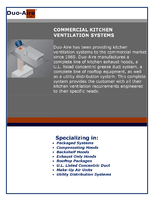 If you can't stand the heat, don't get out of the kitchen! Download this white paper and see how you can improve your commercial kitchen ventilation system.
Read More »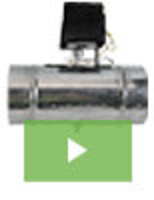 Alan Manufacturing has a long history of developing innovative solutions for HVAC applications. With over 1,000 product designs under our belt, we have gained a reputation as the go-to source for HVAC dampers, hardware, duct supports, zone control systems, and much more. Adding to this extensive list of achievements we now announce the release of our new line of Fresh Air Intake products. Designed to meet ASHRAE 62.2 standards, they are the most robust and high-performance product of their kind. See our video to learn more.
Read More »