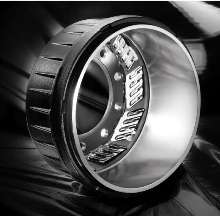 BTS self-cleaning drum is available in 16Â-½ x 7, 16½ x 8, and 16½ x 8.62 drum sizes for rear drive and trailer axle applications. Drum reduces heat and debris accumulation that negatively affects brakes on heavy-duty vehicles. In addition to cooling process, ribbed exterior of drum provides greater surface area for heat dissipation and vents that allow removal of debris,...
Read More »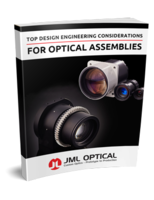 In this eBook, we provide an overview of the design engineering considerations to keep in mind when planning the manufacture of an optical assembly.
Read More »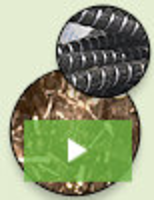 Fiber Reinforced Polymers (FRP), represents a truly groundbreaking advancement in structural reinforcement. Lightweight, strong, and green, they are changing the way the construction industry thinks about rebar. Unlike steel, FRPs don't rust and are far stronger than standard rebar. To learn why Fiber Reinforced Polymers are poised to change the way the world builds, see our video.
Read More »