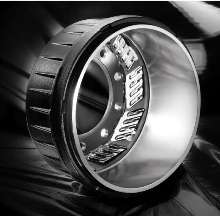 BTS self-cleaning drum is available in 16Â-½ x 7, 16½ x 8, and 16½ x 8.62 drum sizes for rear drive and trailer axle applications. Drum reduces heat and debris accumulation that negatively affects brakes on heavy-duty vehicles. In addition to cooling process, ribbed exterior of drum provides greater surface area for heat dissipation and vents that allow removal of debris,...
Read More »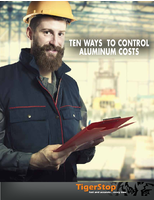 Check out this white paper to see how controlling the cost of aluminum can improve your shop in terms of money, time, and efficiency.
Read More »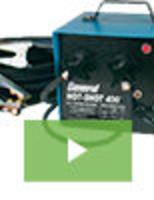 The new Hot Shot Pipe Thawing Machine delivers an innovative and highly effective approach to thawing frozen pipes. Easy to use and versatile, it is loaded with robust features that further suit it to many challenging environments. To learn all about it, see our video.
Read More »