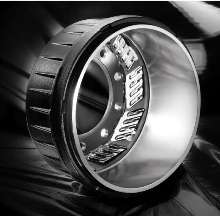 BTS self-cleaning drum is available in 16Â-½ x 7, 16½ x 8, and 16½ x 8.62 drum sizes for rear drive and trailer axle applications. Drum reduces heat and debris accumulation that negatively affects brakes on heavy-duty vehicles. In addition to cooling process, ribbed exterior of drum provides greater surface area for heat dissipation and vents that allow removal of debris,...
Read More »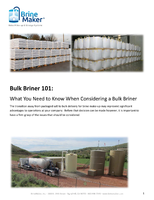 If you're thinking about switching from packaged to bulk salt, check out this white paper and see if a bulk briner is right for your application.
Read More »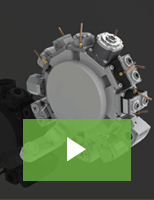 Von Ruden's driven tools are designed to each specific machine in order to maximize performance. All of our tools are performance tested and made in the USA per ISO 9001:2015 standards. Check out our video to learn more.
Read More »