Suited for daily use, DropAid has circular aperture which fits perfectly onto eye drop bottle top and helps to open it with very little effort or pressure. When application aid is placed vertically on bottle neck with crescent part clipped onto open bottle, it can be rested firmly on side of eye so that correct number of drops can be given. DropAid is especially suitable for senior patients and...
Read More »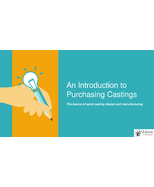 To learn how Liberty Cast Products can guide you through your sand casting project, download now.
Read More »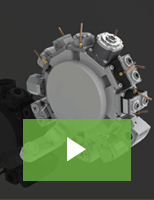 Von Ruden's driven tools are designed to each specific machine in order to maximize performance. All of our tools are performance tested and made in the USA per ISO 9001:2015 standards. Check out our video to learn more.
Read More »