Suited for daily use, DropAid has circular aperture which fits perfectly onto eye drop bottle top and helps to open it with very little effort or pressure. When application aid is placed vertically on bottle neck with crescent part clipped onto open bottle, it can be rested firmly on side of eye so that correct number of drops can be given. DropAid is especially suitable for senior patients and...
Read More »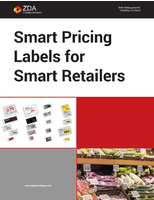 To learn more about ESLs and how companies like ZDA Communications can help, download this whitepaper now.
Read More »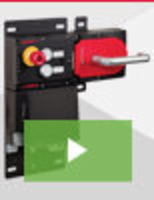 The new MGB with EtherNet/IP is a leap forward in access door safety. Designed for easy installation, flawless performance, and long service life, it is engineered with robust features and cutting-edge technology that places it firmly at the leading edge of the door safety device industry. To learn all about the benefits of the Euchner MGB, see our video.
Read More »