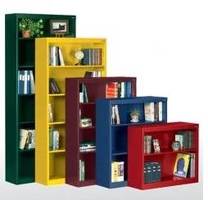 A Plus Warehouse offers Industrial Bookcases in colors of red, charcoal, burgundy, tropic sand, dove gray, blue, putty, forest green, black, sky blue, white, multi granite, yellow, and navy blue. Units feature shelves adjustable on 1 in. centers and a raised bottom. The cases come with powder coat finishing and are suitable for use in schools and homes.
Read More »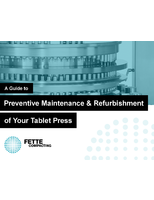 Check out this guide to keeping your tablet press in good working order.
Read More »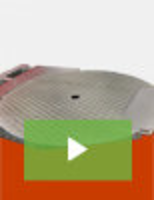 Are you in need of safer, more efficient transportation equipment? Do you feel like your delivery equipment could really use an upgrade? Check out this video, and learn about Halo Ramp Company's patented safety platforms, and how they help you bypass your trickiest delivery challenges.
Read More »