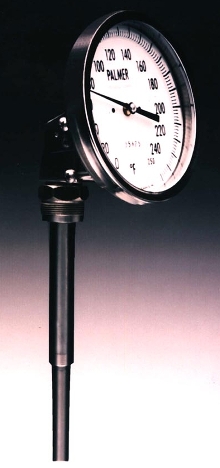 Slip-Fit bi-metal dial thermometers slip into existing thermometer thermowells and fit by tapered bulb chamber. Cases, bezels, and stems are constructed from polished 304 stainless steel. Either 3 in. or 5 in. high-visibility, anti-parallax dial sizes are available. Stem lengths from 3.5 to 12 in. are offered. Slip-Fits utilize 1-1/4 in. - 18 plated brass swivel nut fitting. Temperature ranges...
Read More »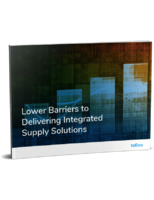 A commitment to integrated supply is not for the faint of heart, and requires substantial resources dedicated to sourcing, logistics, taxonomy and identification, multi-shift supply room staffing, KPI reporting and more. How do you get into this space while overcoming significant barriers to entry?
Read More »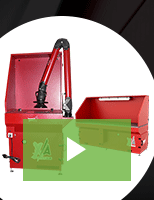 Dust, fume, and mist collectors from Micro Air promote a safer, more productive work environment. Our wide array of products are available to the industrial manufacturing sector for processes such as welding, cutting, grinding, blasting, and more. Check out our video to learn more.
Read More »