Owens Corning presenting at Battery Council International trade show TOLEDO, OhioÂ- – With more than 30 years proven experience, Owens Corning is the leading provider of glass based non-woven solutions for lead-acid batteries, and widely known for its quality retainer mat solutions for heavy duty batteries.  Today, increasing amounts of electronic equipment and new technologies,...
Read More »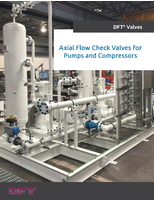 DFT® Inc. has provided a range of valve solutions for customers struggling with pump and compressor problems.
Read More »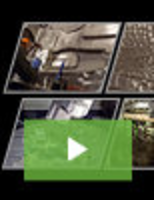 Standex Engraving Mold-Tech is the premier, global supplier for mold texturing and surface finishing. With a full range of services, Standex Engraving Mold-Tech is also the only nickel shell supplier producing in three global locations. See our video to learn more.
Read More »