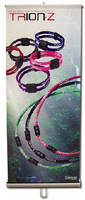 Available in 33 x 80 in. and 47 x 80 in. versions, Rollup Retractable Advertising Banners are complete portable displays including graphic, stand, and carrying case. Banner fabrics are available in satin, nylon, poplin, and canvas. Weighing less than 10 lb and requiring just 30 seconds to set up, Rollup Banners are suitable for sales meetings and presentations, office lobbies, and tradeshows.
Read More »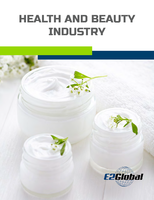 Our latest eBook is a comprehensive guide to the health and beauty industry and keeps you up to date on the latest trends.
Read More »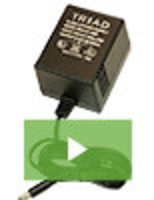 Triad Magnetics, an established leader in power supply design and manufacturing, is proud to announce their next generation WAU AC and WDU DC Series of power supplies. These linear wall plug-ins offer minimum noise performance without sacrificing reliability or life. See our video to learn more.
Read More »