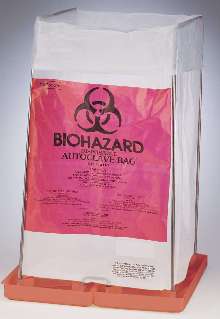 Clavies® Biohazard Bag Holder is designed with stainless steel wire frame and polypropylene bottom, which also serves as containment tray in case of bag leakage. Trays are safety orange in color for identification as biohazard containment system. Available in small, medium, and large sizes, bag holder is autoclavable at 250°F to maintain sterility. Product is shipped unassembled and...
Read More »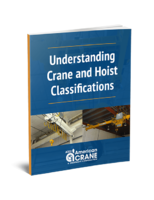 Building success: Crane & Hoist Design Criteria
Read More »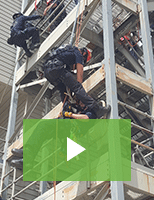 Elite Technical Services provides your company with qualified and experienced safety experts. Specializing in confined space and high-angle technical rescue and jobsite hazard assessment, your workplace safety is the top priority. Check out the video to learn more.
Read More »