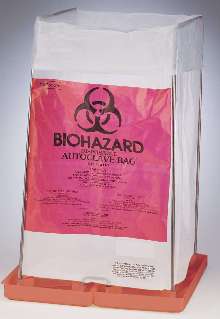 Clavies® Biohazard Bag Holder is designed with stainless steel wire frame and polypropylene bottom, which also serves as containment tray in case of bag leakage. Trays are safety orange in color for identification as biohazard containment system. Available in small, medium, and large sizes, bag holder is autoclavable at 250°F to maintain sterility. Product is shipped unassembled and...
Read More »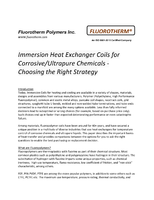 Check out this white paper to learn which heat exchanger types are the best for high temperature performance in chemically aggressive applications.
Read More »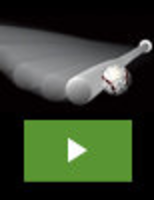 Our goal is to help every athlete derive maximum enjoyment from their sport and become a better player. We offer a line of innovative training tools that combine cutting-edge technology and out of the box thinking to deliver an unbeatable competitive advantage. The Vector® Sports Training Ball is just another example of our commitment to innovation. To learn how the Vector® is helping ballplayers everywhere, see our video.
Read More »