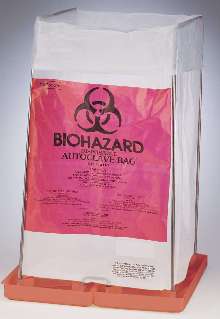 Clavies® Biohazard Bag Holder is designed with stainless steel wire frame and polypropylene bottom, which also serves as containment tray in case of bag leakage. Trays are safety orange in color for identification as biohazard containment system. Available in small, medium, and large sizes, bag holder is autoclavable at 250°F to maintain sterility. Product is shipped unassembled and...
Read More »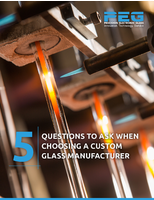 Due to the inherent complexity of glass fabrication, many professionals seeking glass services know exactly what kind of part is needed, but are unclear on the intricacies of the actual manufacturing process. PEG's exclusive guide is designed to help professionals navigate the custom glass manufacturing process with valuable information.
Read More »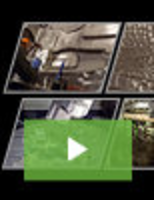 Standex Engraving Mold-Tech is the premier, global supplier for mold texturing and surface finishing. With a full range of services, Standex Engraving Mold-Tech is also the only nickel shell supplier producing in three global locations. See our video to learn more.
Read More »