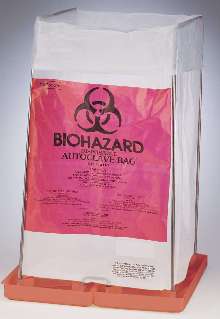 Clavies® Biohazard Bag Holder is designed with stainless steel wire frame and polypropylene bottom, which also serves as containment tray in case of bag leakage. Trays are safety orange in color for identification as biohazard containment system. Available in small, medium, and large sizes, bag holder is autoclavable at 250°F to maintain sterility. Product is shipped unassembled and...
Read More »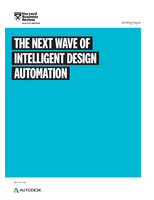 In the amount of time it takes to set up a meeting to discuss just one design, engineers can now explore designs exponentially. Generative design has catalyzed a paradigm shift in product development. This shift not only drastically decreases the time it takes to design a product. It also opens the door to design options that might never have been imagined by engineers on their own.
Read More »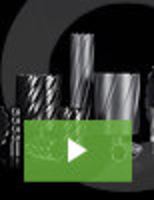 As a globally recognized manufacturer of industrial grade portable tools, Euroboor is at the forefront of drilling and cutting technology. Our reputation as an industry leader is built on robust products that fit a wide range of industrial cutting and drilling applications. See our video to learn more about all of our quality products.
Read More »