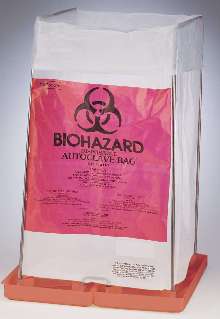 Clavies® Biohazard Bag Holder is designed with stainless steel wire frame and polypropylene bottom, which also serves as containment tray in case of bag leakage. Trays are safety orange in color for identification as biohazard containment system. Available in small, medium, and large sizes, bag holder is autoclavable at 250°F to maintain sterility. Product is shipped unassembled and...
Read More »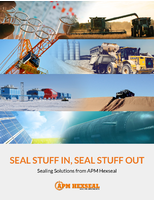 One of the best ways to make sure that your machinery stays up and running in the face of adversity is to make sure that it's properly sealed. Of course, it's not always easy to determine whether the integrity of your seals are up to par. How can you tell when you have a problem?
Read More »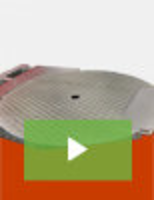 Are you in need of safer, more efficient transportation equipment? Do you feel like your delivery equipment could really use an upgrade? Check out this video, and learn about Halo Ramp Company's patented safety platforms, and how they help you bypass your trickiest delivery challenges.
Read More »