SOUTHFIELD, Mich. -- Three innovative vehicle technologies from Federal-Mogul Corporation (OTCBB:FDMLQ) have been selected as finalists and a fourth has received an honorable mention citation in the 2007 Automotive News PACE (Premier Automotive Suppliers' Contributions to Excellence) Awards competition. Considered the benchmark for innovation among suppliers of vehicle components and subsystems,...
Read More »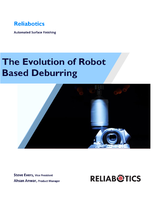 This white paper provides an overview into the evolution of robot-based deburring.
Read More »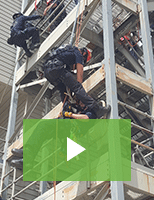 Elite Technical Services provides your company with qualified and experienced safety experts. Specializing in confined space and high-angle technical rescue and jobsite hazard assessment, your workplace safety is the top priority. Check out the video to learn more.
Read More »