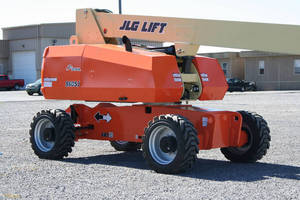 Models 600S, 800S, and 800A engine-powered boom lifts feature steel hoods that offer protection from damaging elements and maintain color over time, increasing durability and minimizing maintenance. Hoods are also available in factory-approved retrofit kits for boom lifts built prior to October 4, 2010 that consist of complete steel hood assembly package, including mounting weldments and hardware.
Read More »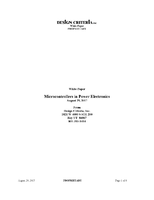 This white paper explores the power supply advantages of digital microcontrollers, as well as how digital power supplies can be used to manage entire systems.
Read More »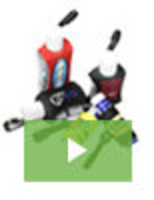 Neagle Choice has long been known as a quality source for commercial sewing, printing, die cutting, and the manufacturing of a wide range of custom products. Enhancing our service capabilities has been the key to our success, and has driven our growth into many new and exciting markets. Continuing on this trajectory, we now offer precision laser cutting and etching, adding to our long line of manufacturing services. See our video to learn all about it.
Read More »