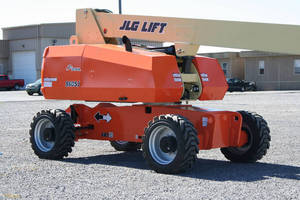 Models 600S, 800S, and 800A engine-powered boom lifts feature steel hoods that offer protection from damaging elements and maintain color over time, increasing durability and minimizing maintenance. Hoods are also available in factory-approved retrofit kits for boom lifts built prior to October 4, 2010 that consist of complete steel hood assembly package, including mounting weldments and hardware.
Read More »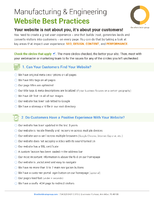 From content to SEO to design, this "Website Best Practices" checklist can help your company craft the perfect website.
Read More »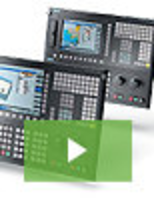 Siemens new SINUMERIK 828D ADVANCED, SINUMERIK 828D and SINUMERIK 828D BASIC sets the standard for productivity enhancements of turning and milling operations on standardized machines and simplify the automation of grinding machines. See our video to learn all about it.
Read More »