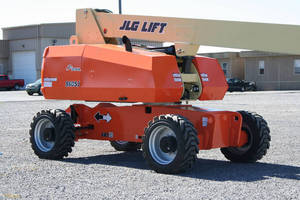 Models 600S, 800S, and 800A engine-powered boom lifts feature steel hoods that offer protection from damaging elements and maintain color over time, increasing durability and minimizing maintenance. Hoods are also available in factory-approved retrofit kits for boom lifts built prior to October 4, 2010 that consist of complete steel hood assembly package, including mounting weldments and hardware.
Read More »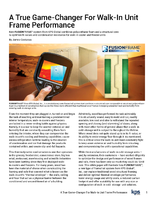 This white paper outlines the eight reasons why the FUSIONFRAME system is the superior thermal envelope system. Download now to find out more.
Read More »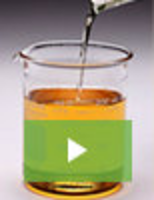 For the ultimate in heat transfer fluid performance, Paratherm offers HR Heat Transfer Fluid that is engineered specifically for closed loop liquid phase heating. When it comes to characteristics such as thermal stability and fluid degradation, Paratherm HR leads the industry in value and performance. See our video to learn how Paratherm is raising the bar for heat transfer fluids.
Read More »