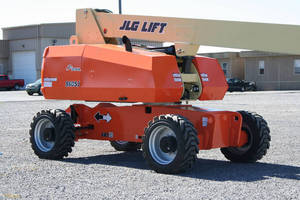 Models 600S, 800S, and 800A engine-powered boom lifts feature steel hoods that offer protection from damaging elements and maintain color over time, increasing durability and minimizing maintenance. Hoods are also available in factory-approved retrofit kits for boom lifts built prior to October 4, 2010 that consist of complete steel hood assembly package, including mounting weldments and hardware.
Read More »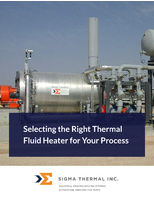 Do you know the important factors you should consider when comparing different types of thermal fluid heaters?
Read More »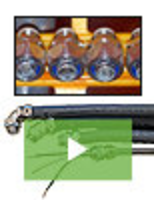 Anamet Electrical's 316 Stainless steel SEALTITE® fittings and UL-listed cord grips protect sensitive wiring components from fluids, corrosive contaminations, bumps, and abrasions with a steel core and liquid tight conduit jacket. Check out this video to learn more.
Read More »