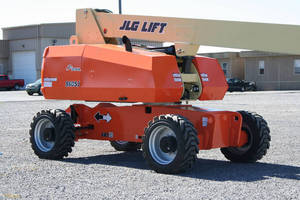 Models 600S, 800S, and 800A engine-powered boom lifts feature steel hoods that offer protection from damaging elements and maintain color over time, increasing durability and minimizing maintenance. Hoods are also available in factory-approved retrofit kits for boom lifts built prior to October 4, 2010 that consist of complete steel hood assembly package, including mounting weldments and hardware.
Read More »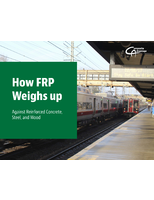 How FRP Weighs up against reinforced concrete, steel, and wood.
Read More »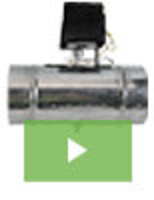 Alan Manufacturing has a long history of developing innovative solutions for HVAC applications. With over 1,000 product designs under our belt, we have gained a reputation as the go-to source for HVAC dampers, hardware, duct supports, zone control systems, and much more. Adding to this extensive list of achievements we now announce the release of our new line of Fresh Air Intake products. Designed to meet ASHRAE 62.2 standards, they are the most robust and high-performance product of their kind. See our video to learn more.
Read More »