Suitable for indoor or outdoor use, low-density polyethylene thermoplastic sleeve slides over existing guard posts. Smokers Can attachment is made from flame resistant resin and has internal snuffer that extinguishes cigarettes and conceals odors. Mounting hardware is included.
Read More »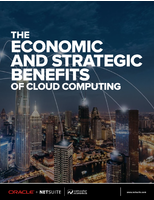 Cloud computing and software-as-a-service (SaaS) vs. on-premise systems and proprietary software, which one should you choose? Check out this report, and find out which solution is best for your IT needs.
Read More »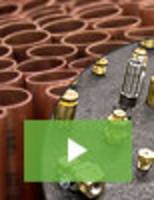 As a trusted manufacturer to customers across a broad range of industries, Key Gas Components is a premier provider of CNC machining and tube fabrication. Our entire organization is quality driven and customer-centric, with broad-based manufacturing capabilities that can accommodate the most challenging requirements. See our video to learn more.
Read More »