Suitable for indoor or outdoor use, low-density polyethylene thermoplastic sleeve slides over existing guard posts. Smokers Can attachment is made from flame resistant resin and has internal snuffer that extinguishes cigarettes and conceals odors. Mounting hardware is included.
Read More »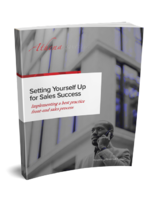 This ebook provides tips on creating and implementing best practice front-end sales processes.
Read More »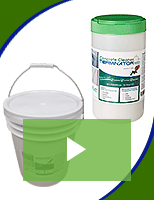 To enhance its appearance by removing oil stains, Terminator-HSD uses micro bacteria to remove the stain without harsh chemicals, acids, or detergents. Check out the video to learn more.
Read More »