Suitable for indoor or outdoor use, low-density polyethylene thermoplastic sleeve slides over existing guard posts. Smokers Can attachment is made from flame resistant resin and has internal snuffer that extinguishes cigarettes and conceals odors. Mounting hardware is included.
Read More »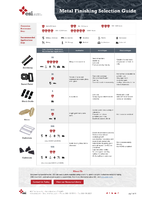 This unique chart compares different metal finishes by cost, corrosion resistance, applications and more.
Read More »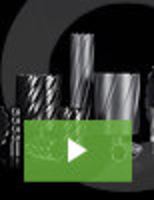 As a globally recognized manufacturer of industrial grade portable tools, Euroboor is at the forefront of drilling and cutting technology. Our reputation as an industry leader is built on robust products that fit a wide range of industrial cutting and drilling applications. See our video to learn more about all of our quality products.
Read More »