Technology provides highly-engineered and efficient solutions for complex medical operations PETALUMA, CA - Parmatech Corporation, a leading provider of custom manufactured Metal Injection Molding (MIM) components and services, offers advantages to allow for producing complex, three dimensional shapes in medical device components that would be virtually impossible to achieve with conventional...
Read More »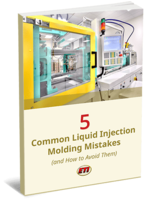 This guide offers insights about steering clear of common LIM problems and maximizing your project's efficiency.
Read More »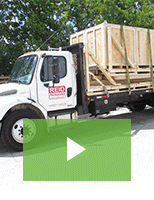 Reid provides mil-spec crates and corrugated boxes in custom dimensions from single to triple wall and will even package them on-site. Check out the video to learn more.
Read More »