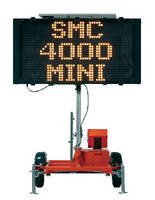 Powered by battery bank that is continually recharged by solar array, SMC 4000 Mast-Mini Solar Message Center displays messages on 48 x 96 in. panel and uses 4 LEDs per pixel to create uniform light output. Full-matrix system provides 250 text, 60 graphic, and 20 arrow board display messages, which are preprogrammed and stored in controller, as well as up to 100 user-created messages. For...
Read More »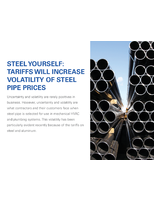 To learn more about how these tariffs might affect your business, and how Aquatherm is continuing to help customers keep their competitive edge, download this white paper now.
Read More »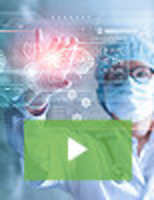 Embedded computing solutions from Dedicated Computing are designed to meet unique and specific requirements. As the preferred supplier to leading healthcare OEMs, the Dedicated Computing team of expert engineers gets your product out to the market faster while helping your company avoid costly validation and verification steps. Check out our video to learn more.
Read More »