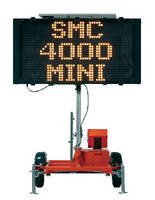 Powered by battery bank that is continually recharged by solar array, SMC 4000 Mast-Mini Solar Message Center displays messages on 48 x 96 in. panel and uses 4 LEDs per pixel to create uniform light output. Full-matrix system provides 250 text, 60 graphic, and 20 arrow board display messages, which are preprogrammed and stored in controller, as well as up to 100 user-created messages. For...
Read More »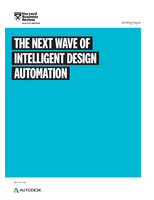 In the amount of time it takes to set up a meeting to discuss just one design, engineers can now explore designs exponentially. Generative design has catalyzed a paradigm shift in product development. This shift not only drastically decreases the time it takes to design a product. It also opens the door to design options that might never have been imagined by engineers on their own.
Read More »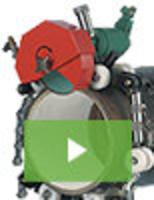 CS Unitec is a leader in power tools designed for industrial applications, with products that set the standard for robust performance and industry-leading reliability. Adding to our long list of innovation is a new line of pipe cutting machines. For cutting and beveling pipe up to 2" in thickness and diameters from 12" to 63", no other cutting system comes close. See our video to learn more.
Read More »