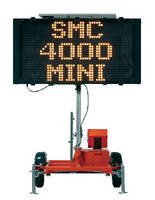 Powered by battery bank that is continually recharged by solar array, SMC 4000 Mast-Mini Solar Message Center displays messages on 48 x 96 in. panel and uses 4 LEDs per pixel to create uniform light output. Full-matrix system provides 250 text, 60 graphic, and 20 arrow board display messages, which are preprogrammed and stored in controller, as well as up to 100 user-created messages. For...
Read More »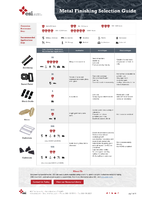 This unique chart compares different metal finishes by cost, corrosion resistance, applications and more.
Read More »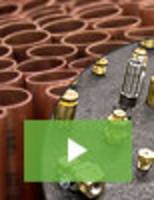 As a trusted manufacturer to customers across a broad range of industries, Key Gas Components is a premier provider of CNC machining and tube fabrication. Our entire organization is quality driven and customer-centric, with broad-based manufacturing capabilities that can accommodate the most challenging requirements. See our video to learn more.
Read More »