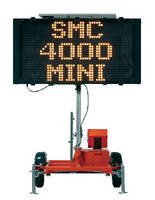 Powered by battery bank that is continually recharged by solar array, SMC 4000 Mast-Mini Solar Message Center displays messages on 48 x 96 in. panel and uses 4 LEDs per pixel to create uniform light output. Full-matrix system provides 250 text, 60 graphic, and 20 arrow board display messages, which are preprogrammed and stored in controller, as well as up to 100 user-created messages. For...
Read More »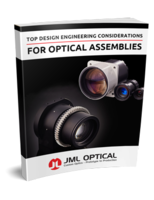 In this eBook, we provide an overview of the design engineering considerations to keep in mind when planning the manufacture of an optical assembly.
Read More »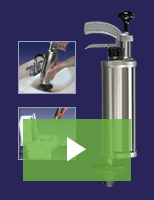 The Kinetic Water Ram by General Pipe Cleaners clears out clogged pipes quickly using kinetic energy. The Ram is so simple to operate, anyone can use it. Check out the video to learn more.
Read More »