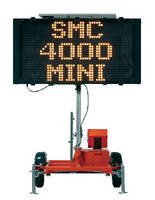 Powered by battery bank that is continually recharged by solar array, SMC 4000 Mast-Mini Solar Message Center displays messages on 48 x 96 in. panel and uses 4 LEDs per pixel to create uniform light output. Full-matrix system provides 250 text, 60 graphic, and 20 arrow board display messages, which are preprogrammed and stored in controller, as well as up to 100 user-created messages. For...
Read More »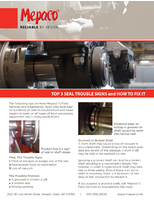 If ignored, broken seals can lead to a loss in production and equipment shut down. For more information on seals and seal repairs, download now.
Read More »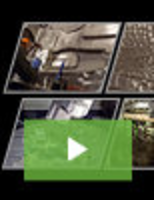 Standex Engraving Mold-Tech is the premier, global supplier for mold texturing and surface finishing. With a full range of services, Standex Engraving Mold-Tech is also the only nickel shell supplier producing in three global locations. See our video to learn more.
Read More »