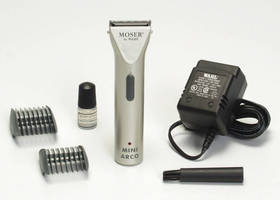 Made for research applications, small animal Fur Removal Clippers are available in wide range of models featuring multiple speeds and numerous blade sizes. Compact and lightweight clippers are offered in corded and cordless versions. For dander free animal fur clipping, vacuum clipper system is also available.
Read More »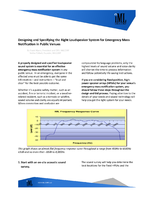 A guide for designing and implementing effective loudspeaker systems for emergency situations.
Read More »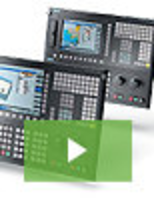 Siemens new SINUMERIK 828D ADVANCED, SINUMERIK 828D and SINUMERIK 828D BASIC sets the standard for productivity enhancements of turning and milling operations on standardized machines and simplify the automation of grinding machines. See our video to learn all about it.
Read More »