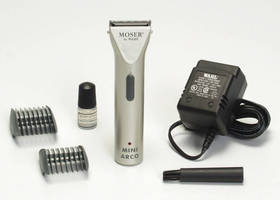 Made for research applications, small animal Fur Removal Clippers are available in wide range of models featuring multiple speeds and numerous blade sizes. Compact and lightweight clippers are offered in corded and cordless versions. For dander free animal fur clipping, vacuum clipper system is also available.
Read More »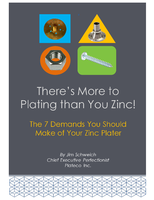 To find out more about the seven demands you should make of your zinc plater, download now.
Read More »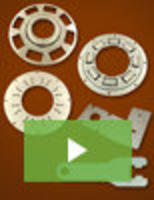 PDS is an established leader in progressive die stamping, with a reputation for providing precision and value that dates back more than half a century. Through extensive capabilities and a staff of seasoned professionals, we set the standard for quality, delivering flexible services that can meet the needs of the most challenging requirements. See our video to learn more.
Read More »