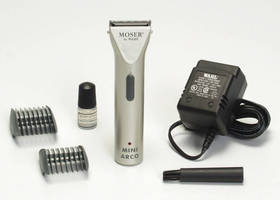 Made for research applications, small animal Fur Removal Clippers are available in wide range of models featuring multiple speeds and numerous blade sizes. Compact and lightweight clippers are offered in corded and cordless versions. For dander free animal fur clipping, vacuum clipper system is also available.
Read More »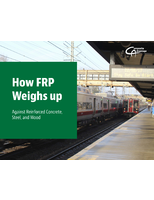 How FRP Weighs up against reinforced concrete, steel, and wood.
Read More »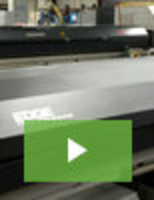 For precision and value that sets the standard for quality and craftsmanship, EGS Production Machining is the source for precision and value. Our extensive capabilities and dedication to customer service allow us to deliver the optimal manufacturing solution. See our video to learn more.
Read More »