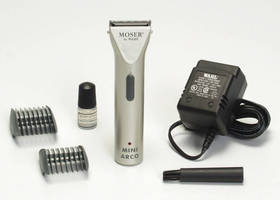 Made for research applications, small animal Fur Removal Clippers are available in wide range of models featuring multiple speeds and numerous blade sizes. Compact and lightweight clippers are offered in corded and cordless versions. For dander free animal fur clipping, vacuum clipper system is also available.
Read More »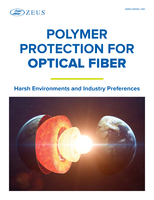 To learn more about the challenges your optical fibers face, and which polymers are best to protect them, download this white paper.
Read More »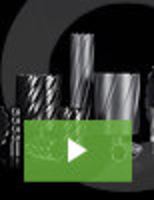 As a globally recognized manufacturer of industrial grade portable tools, Euroboor is at the forefront of drilling and cutting technology. Our reputation as an industry leader is built on robust products that fit a wide range of industrial cutting and drilling applications. See our video to learn more about all of our quality products.
Read More »