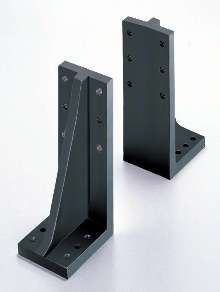 Offered in sizes from 3-18 in. Angle Plates combine iron, steel, 304 stainless steel, or aluminum casting with straightness and perpendicularity within 0.003 in. over 6 in. run to guarantee precise fit with no gaps between machinery and plate. Faces and edges are machined flat, square, and parallel. Plates are available with standard pre-drilled mounting hole patterns as well as without holes to...
Read More »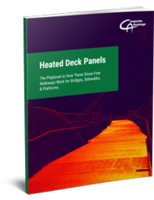 Heated Deck Panels: The playbook to how these snow-free walkways work for bridges, sidewalks, and platforms
Read More »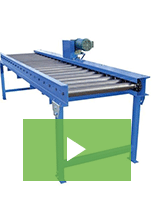 A-Plus Warehouse carries a wide selection of commercial and industrial material handling equipment at affordable prices. Check out the video to learn more.
Read More »