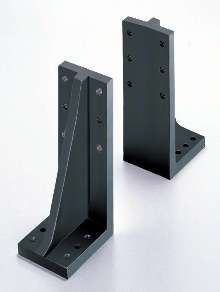 Offered in sizes from 3-18 in. Angle Plates combine iron, steel, 304 stainless steel, or aluminum casting with straightness and perpendicularity within 0.003 in. over 6 in. run to guarantee precise fit with no gaps between machinery and plate. Faces and edges are machined flat, square, and parallel. Plates are available with standard pre-drilled mounting hole patterns as well as without holes to...
Read More »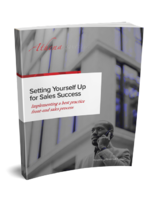 This ebook provides tips on creating and implementing best practice front-end sales processes.
Read More »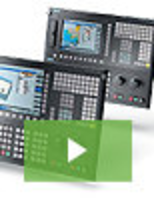 Siemens new SINUMERIK 828D ADVANCED, SINUMERIK 828D and SINUMERIK 828D BASIC sets the standard for productivity enhancements of turning and milling operations on standardized machines and simplify the automation of grinding machines. See our video to learn all about it.
Read More »