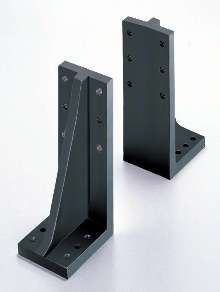 Offered in sizes from 3-18 in. Angle Plates combine iron, steel, 304 stainless steel, or aluminum casting with straightness and perpendicularity within 0.003 in. over 6 in. run to guarantee precise fit with no gaps between machinery and plate. Faces and edges are machined flat, square, and parallel. Plates are available with standard pre-drilled mounting hole patterns as well as without holes to...
Read More »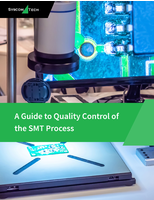 The printed circuit board (PCB) manufacturing process begins with cutting-edge equipment capable of accurately picking and placing up to 40,000 components per hour. This innovative equipment keeps error rates extremely low, and those defects that do occur are quickly caught by sensitive laser and optical inspection equipment.
Read More »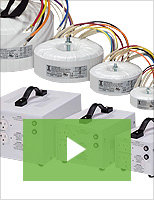 Triad Magnetics' custom components for medical devices are designed and manufactured with the strictest regulatory standards in mind. Our capabilities include rapid design, prototyping, and testing of inductors, transformers, and power supplies for medical equipment. Check out our video to learn more.
Read More »