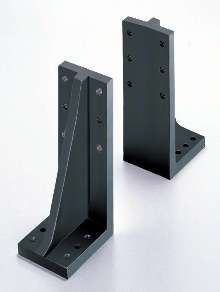 Offered in sizes from 3-18 in. Angle Plates combine iron, steel, 304 stainless steel, or aluminum casting with straightness and perpendicularity within 0.003 in. over 6 in. run to guarantee precise fit with no gaps between machinery and plate. Faces and edges are machined flat, square, and parallel. Plates are available with standard pre-drilled mounting hole patterns as well as without holes to...
Read More »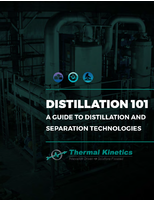 Distillation is a separation unit operation that involves multiple countercurrent-stage steps, separating two or more volatile components. This results in the contact of liquid and vapor most generally in counterflow. Distillation 101: A Guide to Distillation and Separation Technologies provides an in-depth look at everything you need to know about distillation, including: Design procedures Equipment components Applications
Read More »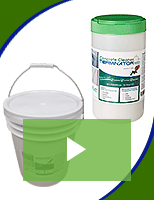 To enhance its appearance by removing oil stains, Terminator-HSD uses micro bacteria to remove the stain without harsh chemicals, acids, or detergents. Check out the video to learn more.
Read More »