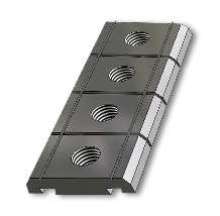 Available in strip or coil-form, Piercetek(TM) Pierce Nuts and Self-Piercing Anchor Plates(TM) range from 4-10 mm. Suited for automotive applications, units self-pierce sheet metal panels and mechanically stake fasteners into position in one continuous operation. Optional thread masking and various finishes are available.
Read More »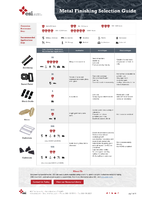 This unique chart compares different metal finishes by cost, corrosion resistance, applications and more.
Read More »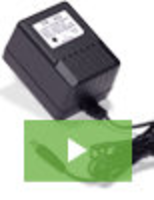 Triad Magnetics, an industry leader and one of the most trusted names in transformer design and manufacturing, is proud to announce the release of the Triad WAU Wall Plug-In AC Power Supply. Engineered to provide robust performance and high reliability, it is setting the standard for 120V/60Hz power supplies. See our video to learn all about it.
Read More »