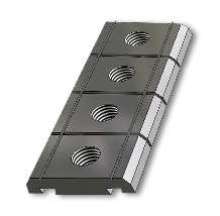 Available in strip or coil-form, Piercetek(TM) Pierce Nuts and Self-Piercing Anchor Plates(TM) range from 4-10 mm. Suited for automotive applications, units self-pierce sheet metal panels and mechanically stake fasteners into position in one continuous operation. Optional thread masking and various finishes are available.
Read More »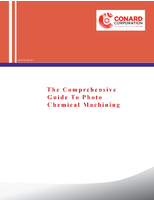 There are many benefits that photo chemical machining can provide for your precision components. Download this white paper, and learn everything you need to know about this versatile process.
Read More »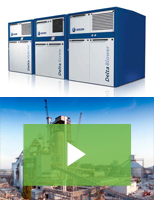 Aerzen offers blowers and compressors for challenging cement applications such as pneumatic conveying from raw mill to raw meal silos, combustion air, cement silos fluidization, and more. At Aerzen, safety is our top priority. Check out our video to learn more.
Read More »