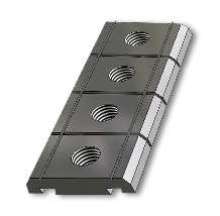 Available in strip or coil-form, Piercetek(TM) Pierce Nuts and Self-Piercing Anchor Plates(TM) range from 4-10 mm. Suited for automotive applications, units self-pierce sheet metal panels and mechanically stake fasteners into position in one continuous operation. Optional thread masking and various finishes are available.
Read More »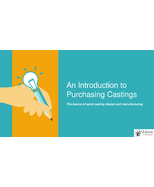 To learn how Liberty Cast Products can guide you through your sand casting project, download now.
Read More »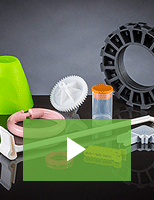 The Rodon Group is a proven leader in high-volume, close tolerance injection molding. We offer globally competitive, innovative manufacturing solutions for a broad range of industries. Check out our video to learn more.
Read More »