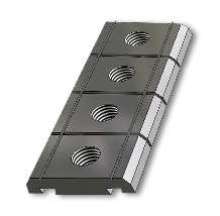 Available in strip or coil-form, Piercetek(TM) Pierce Nuts and Self-Piercing Anchor Plates(TM) range from 4-10 mm. Suited for automotive applications, units self-pierce sheet metal panels and mechanically stake fasteners into position in one continuous operation. Optional thread masking and various finishes are available.
Read More »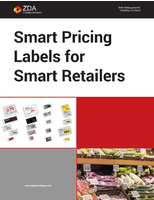 To learn more about ESLs and how companies like ZDA Communications can help, download this whitepaper now.
Read More »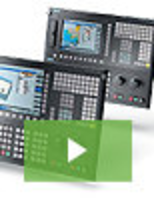 Siemens new SINUMERIK 828D ADVANCED, SINUMERIK 828D and SINUMERIK 828D BASIC sets the standard for productivity enhancements of turning and milling operations on standardized machines and simplify the automation of grinding machines. See our video to learn all about it.
Read More »