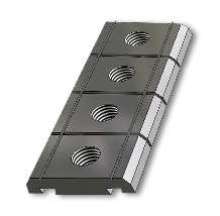 Available in strip or coil-form, Piercetek(TM) Pierce Nuts and Self-Piercing Anchor Plates(TM) range from 4-10 mm. Suited for automotive applications, units self-pierce sheet metal panels and mechanically stake fasteners into position in one continuous operation. Optional thread masking and various finishes are available.
Read More »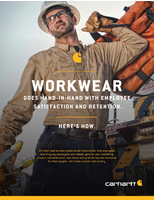 High-quality gear reminds employees that they are valued by their employer and improves their workday. To find out more about choosing the best workwear, download now.
Read More »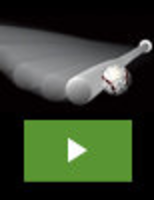 Our goal is to help every athlete derive maximum enjoyment from their sport and become a better player. We offer a line of innovative training tools that combine cutting-edge technology and out of the box thinking to deliver an unbeatable competitive advantage. The Vector® Sports Training Ball is just another example of our commitment to innovation. To learn how the Vector® is helping ballplayers everywhere, see our video.
Read More »