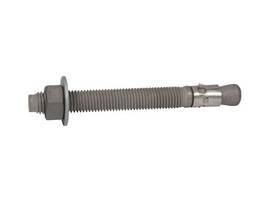 While the hot-hipped galvanized wedge anchor should never be installed into soft, hollow base materials, their hot-dipped galvanized coating is excellent for use in moist atmospheres Environments where more rust resistance is required than the standard zinc plated wedge anchors can provide need an application that uses this type of protective coating. Although it is important to keep in mind that...
Read More »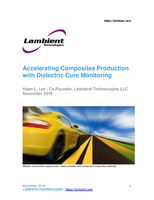 This white paper provides an in-depth explanation of how dielectric monitoring works, and why it's the best choice for any company working with advanced composite materials.
Read More »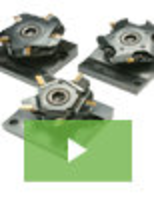 Thanks to the unique SpinSelect™ Multi-Pocket selectable quick change tool holder, it's time to rethink the range, complexity and volume of parts that your lathe can produce. Our Spin-Select™ tool was created to increase productivity and consistency by decreasing downtime associated with lathe cutting tool and insert setups or changeovers. This product is a game-changer for the industry and we're pleased to show you why.
Read More »