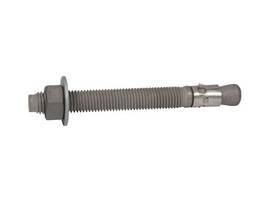 While the hot-hipped galvanized wedge anchor should never be installed into soft, hollow base materials, their hot-dipped galvanized coating is excellent for use in moist atmospheres Environments where more rust resistance is required than the standard zinc plated wedge anchors can provide need an application that uses this type of protective coating. Although it is important to keep in mind that...
Read More »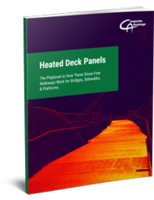 Heated Deck Panels: The playbook to how these snow-free walkways work for bridges, sidewalks, and platforms
Read More »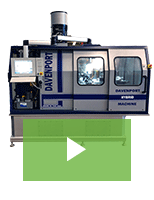 The Davenport Hybrid machine offers greater flexibility, easier set-ups, and faster cycle times. Check out the video to learn more.
Read More »