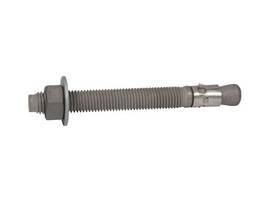 While the hot-hipped galvanized wedge anchor should never be installed into soft, hollow base materials, their hot-dipped galvanized coating is excellent for use in moist atmospheres Environments where more rust resistance is required than the standard zinc plated wedge anchors can provide need an application that uses this type of protective coating. Although it is important to keep in mind that...
Read More »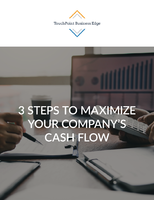 This white paper provides an overview into maximizing cash flow for your company.
Read More »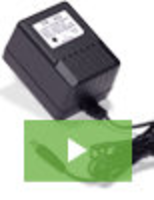 Triad Magnetics, an industry leader and one of the most trusted names in transformer design and manufacturing, is proud to announce the release of the Triad WAU Wall Plug-In AC Power Supply. Engineered to provide robust performance and high reliability, it is setting the standard for 120V/60Hz power supplies. See our video to learn all about it.
Read More »