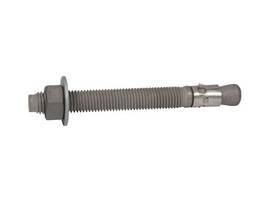 While the hot-hipped galvanized wedge anchor should never be installed into soft, hollow base materials, their hot-dipped galvanized coating is excellent for use in moist atmospheres Environments where more rust resistance is required than the standard zinc plated wedge anchors can provide need an application that uses this type of protective coating. Although it is important to keep in mind that...
Read More »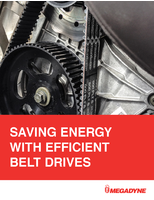 By introducing energy efficient belts on electric motor drives, you can implement a simple, cost-effective solution to achieve energy savings in your facility.
Read More »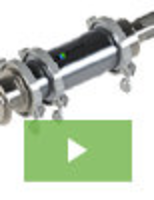 As a leader in industrial sampling equipment at Sentry Equipment, our success is built on a history of innovation and designs that epitomize value and efficiency. The new Hygienic Automatic Sampler is another example of our dedication to developing quality engineered products. To learn how this product can streamline the sampling process for dry, free-flowing materials, see our new video.
Read More »