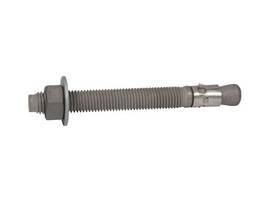 While the hot-hipped galvanized wedge anchor should never be installed into soft, hollow base materials, their hot-dipped galvanized coating is excellent for use in moist atmospheres Environments where more rust resistance is required than the standard zinc plated wedge anchors can provide need an application that uses this type of protective coating. Although it is important to keep in mind that...
Read More »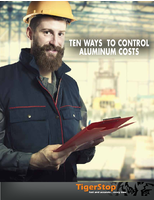 Check out this white paper to see how controlling the cost of aluminum can improve your shop in terms of money, time, and efficiency.
Read More »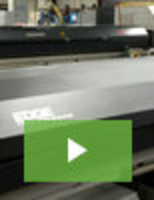 For precision and value that sets the standard for quality and craftsmanship, EGS Production Machining is the source for precision and value. Our extensive capabilities and dedication to customer service allow us to deliver the optimal manufacturing solution. See our video to learn more.
Read More »