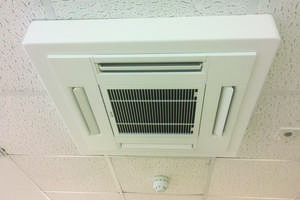 EasyCollar is a one-piece collar, molded from glass fiber reinforced plastic. Comes in three sizes and available in depths of 2, 4, 6, 8, 10, 12-inch (50, 100, 150, 200, 250, 300 mm). 48-inch-square U3 model replaces two 24" x 48" tiles in a T-bar ceiling grid, facilitating cassette placement.
Read More »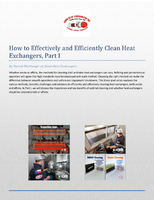 An introduction to a three part series about the importance, benefits, and methods of cleaning heat exchangers.
Read More »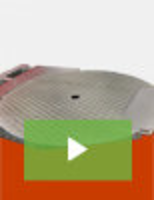 Are you in need of safer, more efficient transportation equipment? Do you feel like your delivery equipment could really use an upgrade? Check out this video, and learn about Halo Ramp Company's patented safety platforms, and how they help you bypass your trickiest delivery challenges.
Read More »