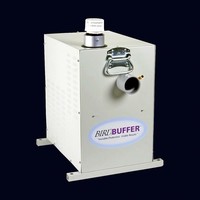 Bird Buffer(TM) electronic aerosol generator converts liquid Fog Force grape food flavoring into tiny nano-particles which, when blown into air at 90 mph, create invisible haze that stays suspended in air for 6 hr. Birds that fly through haze associate location with repellent's effect and leave area for good. When used indoors, haze does not damage paint. Applications include packing/processing...
Read More »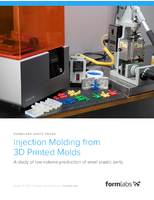 Check out this white paper to see how 3D printing may be a beneficial alternative to traditional mold making processes.
Read More »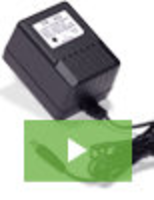 Triad Magnetics, an industry leader and one of the most trusted names in transformer design and manufacturing, is proud to announce the release of the Triad WAU Wall Plug-In AC Power Supply. Engineered to provide robust performance and high reliability, it is setting the standard for 120V/60Hz power supplies. See our video to learn all about it.
Read More »