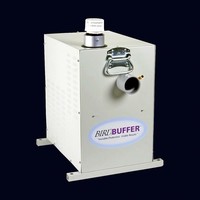 Bird Buffer(TM) electronic aerosol generator converts liquid Fog Force grape food flavoring into tiny nano-particles which, when blown into air at 90 mph, create invisible haze that stays suspended in air for 6 hr. Birds that fly through haze associate location with repellent's effect and leave area for good. When used indoors, haze does not damage paint. Applications include packing/processing...
Read More »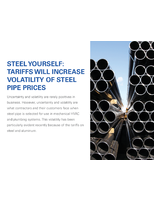 To learn more about how these tariffs might affect your business, and how Aquatherm is continuing to help customers keep their competitive edge, download this white paper now.
Read More »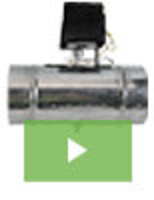 Alan Manufacturing has a long history of developing innovative solutions for HVAC applications. With over 1,000 product designs under our belt, we have gained a reputation as the go-to source for HVAC dampers, hardware, duct supports, zone control systems, and much more. Adding to this extensive list of achievements we now announce the release of our new line of Fresh Air Intake products. Designed to meet ASHRAE 62.2 standards, they are the most robust and high-performance product of their kind. See our video to learn more.
Read More »