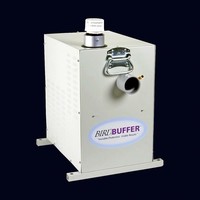 Bird Buffer(TM) electronic aerosol generator converts liquid Fog Force grape food flavoring into tiny nano-particles which, when blown into air at 90 mph, create invisible haze that stays suspended in air for 6 hr. Birds that fly through haze associate location with repellent's effect and leave area for good. When used indoors, haze does not damage paint. Applications include packing/processing...
Read More »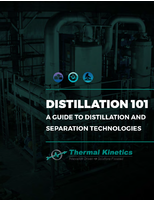 Distillation is a separation unit operation that involves multiple countercurrent-stage steps, separating two or more volatile components. This results in the contact of liquid and vapor most generally in counterflow. Distillation 101: A Guide to Distillation and Separation Technologies provides an in-depth look at everything you need to know about distillation, including: Design procedures Equipment components Applications
Read More »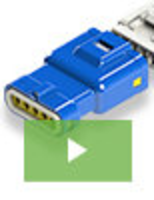 EDAC's new line of IP67 waterproof plug and socket connectors represent the cutting edge of waterproof connection technology. Part of the 560 and 572 series of connectors, they utilize innovative design concepts to deliver a level of performance and value that is unmatched in the industry. See our video to learn more.
Read More »