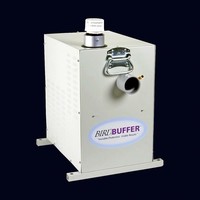 Bird Buffer(TM) electronic aerosol generator converts liquid Fog Force grape food flavoring into tiny nano-particles which, when blown into air at 90 mph, create invisible haze that stays suspended in air for 6 hr. Birds that fly through haze associate location with repellent's effect and leave area for good. When used indoors, haze does not damage paint. Applications include packing/processing...
Read More »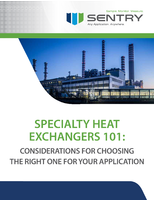 Specialty heat exchangers play an important role in a wide variety of industrial applications, and it's crucial to select the correct device for your application. Check out this guide and learn how to choose the right heat exchanger.
Read More »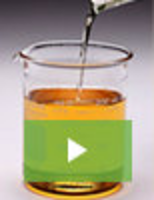 For the ultimate in heat transfer fluid performance, Paratherm offers HR Heat Transfer Fluid that is engineered specifically for closed loop liquid phase heating. When it comes to characteristics such as thermal stability and fluid degradation, Paratherm HR leads the industry in value and performance. See our video to learn how Paratherm is raising the bar for heat transfer fluids.
Read More »