The Perfect Mat for Low Traffic Facilities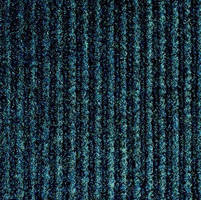 Crown Matting Needle Rib Mats are the perfect solution for light traffic building entries such as small offices, boutiques, and the like.  These mats are economical with a ribbed pattern and vinyl border and backing.  Rugged grooves work to remove dirt and moisture.  These mats are also wear resistant and colorfast and are available in brown or charcoal colors, so they fit virtually all decors.  Available in various sizes: 36 and 48 inches wide and 60 and 72 inches long.



For more information, visit www.crown-mats.com or call toll free 800-628-5463. 





More from HVAC