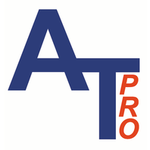 20 Research Parkway
Unit H
Old Saybrook, CT 06475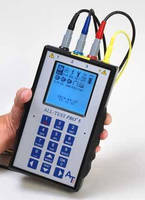 Offering on-screen guidance, portable ALL-TEST PRO-® 5 enables complete electric motor health analysis within minutes. This de-energized, non-destructive instrument offers complete stator and rotor analysis, auto diagnosis within AT5, as well as trending and reference testing. Route-based testing option is also included, and operation allows testing to be performed from distances of 1,000+ ft...
Read More »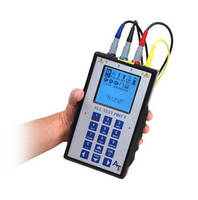 Within minutes, ALL-TEST Pro-® 5 (AT5) assesses health of low-, medium- and high-voltage AC motors and DC motors as well as generators and transformers for troubleshooting, predictive maintenance, and QC of in-service, stored, and incoming units. Portable, 1.5 lb instrument performs de-energized static and dynamic testing to detect faults at earliest stages and provide complete stator and rotor...
Read More »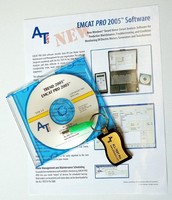 December 2005 Introducing EMCAT PRO 2005 ALL-TEST Pro, Old Saybrook, CT, USA, introduces a new software named EMCAT PRO 2005(TM). It is used with the ALL-TEST IV PRO 2000(TM) tester and analyzer, which is the industry's preferred instrument for testing of electric motors, coils and windings. The EMCAT PRO 2005 incorporates features for easy installation, up and down loading of test data from the...
Read More »