1006 Butterworth Ct
Stevensville, MD 21666
Share: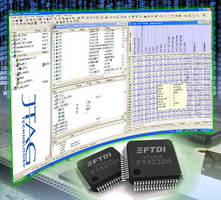 JTAG Technologies is pleased to announce a new support package for board-level and system designers looking to implement a convenient BIT (Built-In Test) access for boundary-scan testing and on-board device (re)programming. For the first time since the introduction of the IEEE Std. 1149.1 in 1990 existing USB to JTAG resources, which design engineers frequently now include on their boards, can be...
Read More »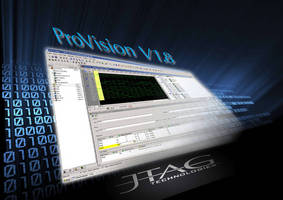 JTAG ProVisionT v1.8 offers continuity test module for checking hidden open circuits. It features pin-level ActiveTest interactive cluster test generator as well as NAND flash ISP program generator. Test debug for Symphony-supported in-circuit testers is included along with flying-probe tester and multiboard and scan bridge support for JFT(Python) script routines. Software also integrates...
Read More »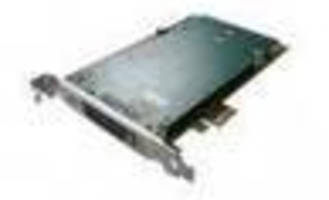 DataBlaster JT 37x7/PCIe offers sustained test clock speeds of up to 40 MHz and uses Enhanced Throughput Technology(TM) to support memories with data-bus widths from 1 bit to 64 Kbit. Unit includes 4 synchronized test access ports (TAP) that support multiTAP test targets or gang programming of 4 TAP targets. It features QuadPOD(TM) with high-speed signal conditioning, logic threshold adjustments,...
Read More »