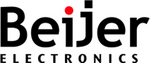 1865 W. 2100 S.
Salt Lake City, UT 84119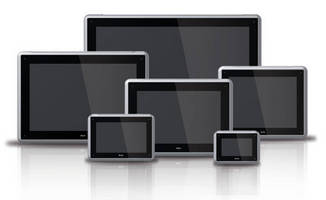 Salt Lake City, UT - Beijer Electronics, a designer and manufacturer of human machine interface (HMI) products and mobile data terminals, is pleased to offer the new TxB operator panels and TxC panel PCs, both featuring the latest iX 2.0 HMI software. This addition extends our TxA operator panel line by offering more functionality and higher performance. The TxA, TxB and TxC product families come...
Read More »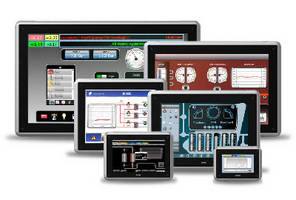 Built with aluminum housing and IP-rated sealing, HMI Operator Panels comes in display sizes from 4-21 in. and are based on 3 different CPUs. TxA models run on ARM9 CPU and are suited for small and medium-sized applications, while mid-range TxB models, running on Intel-® Atom CPU, deliver performance suitable for medium to large HMI applications. Built on Intel-® iCore CPU, TxC series delivers...
Read More »
Featuring smart engineering tools and ribbon menu set in Windows-®-based environment, iX 2.0 HMI Software and Operator Panel combination allows users to create ways to interact with machines using scroll and swipe gestures. Action menu and roller panel both help put most relevant information where operator needs it, saving screen space. Ready to use as is, software also lets users add .NET...
Read More »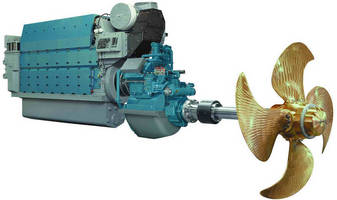 It is no accident that MAN Diesel & Turbo uses industrial computers from Beijer Electronics as human machine interface (HMI) for the company's giant B&W engines. The choice was based on a very thorough evaluation and negotiation process, in which suppliers from all over the world were compared against each other. On board ships, reliability is absolutely crucial, so all components in the...
Read More »
Designed for fleet management and mobile resource management providers, TREQ-®-VM operates from -20 to +60-
Read More »
Just as with road traffic, planning, movement and tempo are also decisive when manufacturing cars. Volvo Cars is using Beijer Electronics' HMI solution iX to optimize the flow and thus rationalize its bodywork factory. The intuitive iX system is being used not only by operators and other production staff, but also in administration. The heart of the Swedish car industry is in Västra Götaland....
Read More »
With 23.6 in. screen suited for machine and process visualization, MTe T240 Nautic monitor with 16:9 format fits in 60 cm wide consoles and utilizes LED backlighting that delivers even illumination and infinitely variable dimming down to zero. Same features are included in EPC T240 C2D Nautic industrial PC, which also offers Ethernet, USB, Serial, and DVI interfaces as well as PCI slots. Standard...
Read More »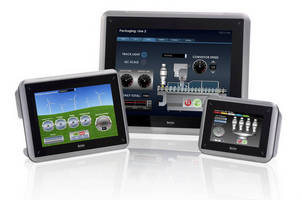 Any manufacturer of complex machines or vehicles that include HMIs must face a crucial decision: should you build your own human-machine interfaces or should you buy these vital components ready-made or customized from an outside source? The build versus buy decision is both important and complex, involving many tough questions. Is developing the necessary hardware and software in-house the most...
Read More »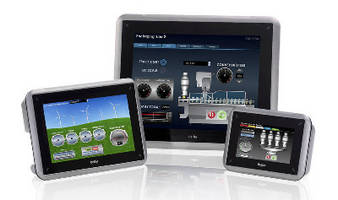 Housed in aluminum for industrial environments, iX Panel TxA Series is equipped with ARM-CPU and pre-installed Windows CE OS to present realistic graphic screens. Units feature dimmable TFT display that utilizes maintenance-free LED backlighting. With Windows-based iX Designer programming tool, user can choose pre-defined graphical vector elements from extensive library to create their own...
Read More »