Product News: Automatic ID, Controls & Controllers, Safety & Security Equipment
Biometric System enables high-throughput security.
Press Release Summary:
January 22, 2014 - Featuring face capture and dual-iris recognition components, IOM PassPort SL can be integrated directly into existing turnstiles, infrastructures, or entrances. Security in high-traffic locations can be automated and optimized with minimal changes to operational procedures and hardware. Capable of accurately identifying up to 30 people/minute, system is suited for transportation, employee access, sporting events, and more.
SRI International
333 Ravenswood Ave, Menlo Park, CA, 94025, USA
Original Press Release
SRI International Introduces a Flexible Biometric System for High-Throughput Security
Press release date: January 15, 2014
System delivers unprecedented accuracy in identification at 30 persons per minute

MENLO PARK, Calif. -- SRI International Sarnoff offers a new solution for integrating biometric identification into existing security systems. The IOM PassPort SL product delivers the free flow and proven performance of Iris on the Move® (IOM) technology in a flexible design.

The versatile system, which includes SRI's face capture and dual-iris recognition components, can be integrated directly into existing turnstiles, infrastructures, or entrances. Security in high-traffic locations can be automated and enhanced with minimal changes to operational procedures and hardware.

"Positive identification of individuals in crowded security locations, such as corporate lobbies and airports, is becoming more critical," said Mark Clifton, vice president, Products and Services Division at SRI International. "Incorporating high-speed biometric identification into existing security infrastructures without limiting throughput can address this challenge."

Individuals are identified as they walk through the IOM PassPort SL system. With a processing speed of 30 people per minute and the unprecedented accuracy of biometric identification, the system is ideal for high-volume security applications including transportation, employee access, sporting events and more.

Availability
The IOM PassPort SL system is available now. Learn more about IOM PassPort SL and see a live demonstration in booth S3-404P at Intersec 2014.

About SRI International
SRI International is a nonprofit research and innovation center headquartered in Silicon Valley. Government and business clients worldwide come to SRI for pioneering solutions in biomedical sciences and health, chemistry and materials, computing, education, economic development, energy, security and defense, robotics, sensing, and more. We provide research, laboratory and advisory services, technology development and licenses, deployable systems, products, and venture opportunities. Our innovations have created new industries and marketplace value, and lasting benefits to society. Visit SRI's website and Timeline of Innovation to learn more.

CONTACT: Dina Basin, SRI International, (650) 859-3845, dina.basin@sri.com

Web Site: http://www.sri.com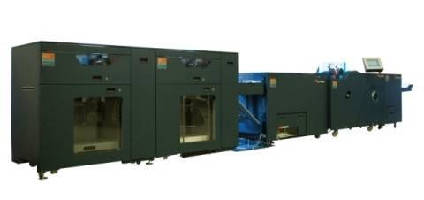 Material Handling & Storage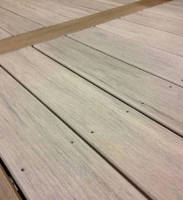 Architectural and Civil Engineering Products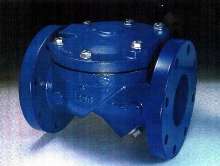 Fluid & Gas Flow Equipment