Portable Ultrasonic Flow Meter
Greyline Instruments, Inc.
105 Water St., Massena, NY, 13662, USA
Original Press Release
Portable Ultrasonic Flow Meter
Press release date: June 19, 2009
Measure flow from outside a pipe. This new Portaflow Transit Time Flow Meter is designed for clean liquids like water, oils and most chemicals. Recommended for troubleshooting, spot checks and balancing flow. Strap-on sensors mount on the outside of plastic or metal pipes and ultrasonic signals are injected through the pipe between the two sensors. It works on any pipe diameter from 2-40" (50-1000 mm). Portaflow features include a large, backlit graphics display, 4-20mA output, data logger, RS232 output, and a user-friendly operating system with a "Quick Start" calibration menu, plus ability to store calibrations for up to 20 different sites. Operates about 8 hours on internal battery and recharges overnight.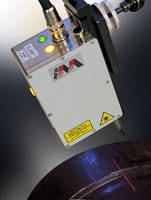 Sensors, Monitors & Transducers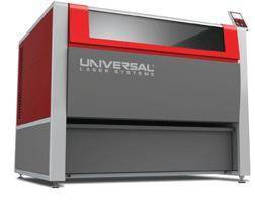 Labels, Tags, Signage & Equipment, Machinery & Machining Tools, Optics & Photonics