USA Wire & Cable Inc. Opens Solar Distribution Center in California
U.S.A. Wire & Cable, Inc.
6310 E. Stassney Lane, Bldg. 6, Suite 100, Austin, TX, 78744, USA
Original Press Release
USA Wire & Cable Inc. Opens Solar Distribution Center in California
Press release date: February 8, 2013
To more quickly serve the unprecedented growth of utility-scale solar projects throughout the Southwest, USA Wire & Cable Inc. (USAWC) has opened a distribution center in California's Imperial Valley, a hotbed of renewable energy projects. By stocking an extensive PV cable inventory and providing Just In Time (JIT) service, USAWC can reduce lead times and inventory costs for projects throughout the region. "With more than 40 utility-scale projects within a same-day shipping radius, and more being added, we've expanded our inventory availability," said Hugh Robertson, USAWC Vice President, Solar. "Initially we are focusing on DC cable components, PV wiring, connectors, feeder cable and ground wiring, as well as support tools. In the future we may add medium-voltage cables, combiner boxes and bulk electrical material. "Our Imperial Valley center is an ideal staging location for JIT inventory programs," Robertson continued. "By delivering material on a same-day release basis to our larger projects, we eliminate or greatly reduce the need for onsite inventory and the resources required to manage the material." Pre-assembled DC cable harnesses are manufactured at USAWC's headquarters in Austin, TX, and can be staged at the new distribution center to smoothly fulfill projects throughout construction. "With more than 500MW of projects served last year, USAWC has the experience, knowledge and innovative thinking to partner with large projects to lower cost per kW through our unique resources," said Robertson. For information, contact Hugh Robertson at 800-880-9473 or hrobertson@usawire-cable.com.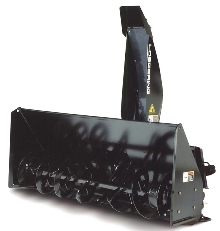 Non-Industrial Products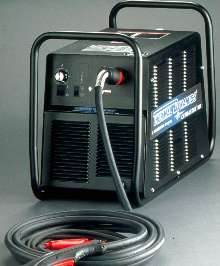 Machinery & Machining Tools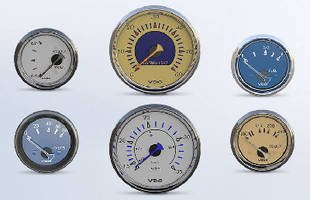 Test & Measuring Instruments