Successful Water Reuse System Start-up
ProChem, Inc.
5100 Enterprise Dr., Elliston, VA, 24087, USA
Original Press Release
Successful Water Reuse System Start-up
Press release date: June 20, 2014
Congratulations to the ProChem, Inc. Water Systems team for a successful system start-up at a lead fiber cement siding and backboard manufacturing facility. The water reuse system treats and reclaims effluent from the facility's existing wwt system and is then reused in their manufacturing process. This system also features automation and web-based remote monitoring and utilizes ProChem, Inc. microbiocide, anti-scalant, and pH adjustment products.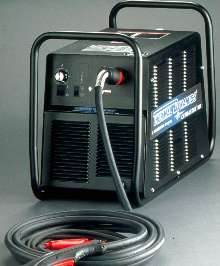 Machinery & Machining Tools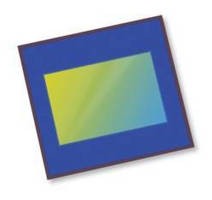 Sensors, Monitors & Transducers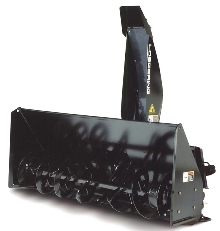 Non-Industrial Products