SpectrumThermal Processing is ITAR Registered
Hayes Heat Treating Corp.
800 Wellington Ave., Cranston, RI, 02910, USA
Original Press Release
SpectrumThermal Processing is ITAR Registered
Press release date: August 10, 2014
Spectrum Thermal Processing (Spectrum) has received ITAR registration.

Spectrum was been created to service the growing aerospace industries Spectrum has maintained this focus with continued approvals from Prime Suppliers and with compliance to the latest quality systems.

Spectrum is a Nadcap approved heat treater and is certified to AS-9100C and ISO 9000:2008 Spectrum Thermal Processing provides certified heat treating and brazing services for the aerospace, medical and automotive industries.

Spectrum is working now to maintain and improve its position in the heat treating industry to a key factor in doing this is ITAR registration. This registration will allow Spectrum to streamline operations and shipping to our customers.

For more information about our Approvals, Certifications and Capabilities and Expertise, please visit our web page: www.spectrumtp.com.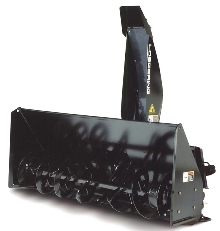 Non-Industrial Products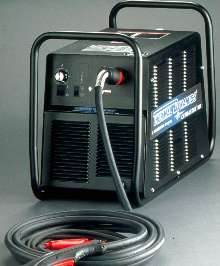 Machinery & Machining Tools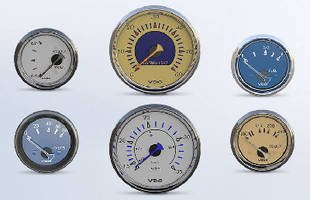 Test & Measuring Instruments