Precision Associates and MMI Precision
Precision Associates, Inc.
3800 N. Washington Ave., Minneapolis, MN, 55412, USA
Original Press Release
Precision Associates and MMI Precision
Press release date: April 17, 2014
Precision Associates is pleased to announce our new partnership with MMI Precision in Ramsey, Minnesota

Along with Standard Machine Mold Company and Sil-Pro, we are proud to welcome MMI Precision to the PAI family of companies providing quality rubber, silicone, and machined metal components for a wide variety of industries. MMI has provided precision machining service since 1999.  Their knowledge, skills, cutting-edge technology, and processes have made them a leading supplier to the Aerospace and Medical industries.  MMI handles all aspects of the machining process in-house.  From initial design to the final product, each member of the MMI team is driven to meet project demands and exceed expectations in delivering complete customer satisfaction.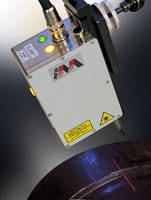 Sensors, Monitors & Transducers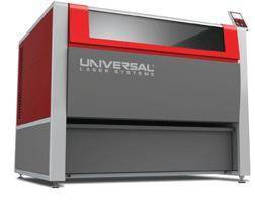 Labels, Tags, Signage & Equipment, Machinery & Machining Tools, Optics & Photonics