PCB Piezotronics Expands Platinum Stock Product Program
PCB Piezotronics, Inc.
3425 Walden Ave., Depew, NY, 14043 2495, USA
Original Press Release
PCB Piezotronics Expands Platinum Stock Product Program
Press release date: February 1, 2013
Sensors with Lifetime Warranty and In-Stock Guarantee
Depew, NY - PCB Piezotronics, Inc., a world leader in microphones, vibration, pressure, force, and torque sensors, announces the expansion of the PCB Platinum Stock Product program. Building on a commitment to Total Customer Satisfaction the program offers an additional 18 test and industrial sensors with a lifetime warranty and an in-stock guarantee. The program objective is to provide a high level of service without any additional expediting fees or minimum orders required. Ready-to-ship inventory levels will be maintained for almost 100 of PCB's most popular models.
These sensors and accessories can be used in a wide range of applications. Products include a selection of accelerometers with ICP®, charge, and MEMS technology used in both R&D and Industrial applications. In addition, microphones, force sensors, impulse hammers, and signal conditioners are also available. Orders up to 10 units will ship in three days or less from order confirmation. Orders over ten units will ship within thirty days. The in-stock guarantee is backed with free shipping if a customer's products are not available at the time of order. The complete line of Platinum stock products is available at www.pcb.com/platinum.
About PCB Piezotronics
PCB Piezotronics is a global leader in the design and manufacture of microphones, vibration, pressure, force, torque, load, and strain sensors, as well as the pioneer of ICP® technology. This instrumentation is used for test, measurement, monitoring, and control requirements in automotive, aerospace, industrial, R&D, military, educational, commercial, OEM applications, and more. Our fast delivery Platinum Products are covered by a life-time warranty and PCB® proudly stands behind their products with services you value most, including toll-free customer service, 24-hour SensorLinesm, a global distribution network, and the industry's only commitment to Total Customer Satisfaction. Visit us at www.pcb.com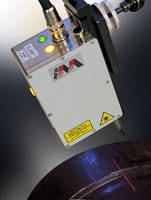 Sensors, Monitors & Transducers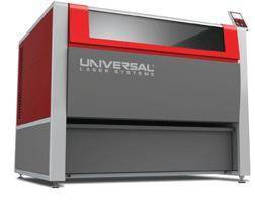 Labels, Tags, Signage & Equipment, Machinery & Machining Tools, Optics & Photonics