Kaivac, Inc.
401 S. Third St., Hamilton, OH, 45011, USA
Original Press Release
Kaivac Makes It Easy
Press release date: February 7, 2013
With Kaivac's OmniFlex(TM) Crossover Cleaning System, cleaning techs can easily customize a cost-effective system for virtually any task on any surface in a facility.
Start with the basic component, the famous Kaivac Trolley Bucket. Then add others such as the Dispense-and-Vac, Spray-and-Squeegee, or a complete AutoVac system as your needs evolve.
The OmniFlex system makes it easy. This is what practical, flexible, and multifunctional cleaning is all about.
For more information, visit Kaivac at www.kaivac.com or call toll-free: 800-287-1136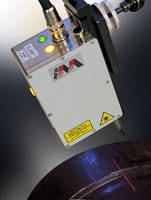 Sensors, Monitors & Transducers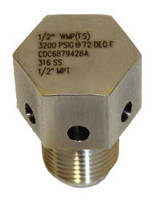 Fluid & Gas Flow Equipment