Edlon will be Exhibiting at Semicon West 2014, Booth #321 in the South Hall
Edlon, Inc.
117 State Rd., P.O. Box 667, Avondale, PA, 19311 0667, USA
Original Press Release
Edlon will be Exhibiting at Semicon West 2014, Booth #321 in the South Hall
Press release date: May 29, 2014
Edlon will be exhibiting at Semicon West 2014, booth #321 in the South Hall.  The show will be held at the Moscone Center in San Francisco, CA from July 8th – July 10th.

SEMICON West is the annual tradeshow for the micro- and nano-electronics manufacturing industries. Since 1971 the show has been the standard-bearer for the technological revolution spawning a worldwide group of tradeshows organized by SEMI.

For 2014 we enter our seventh year of partnering with Intersolar North America to provide a complete experience for engineers and manufacturers whose expertise lies in both semiconductor and PV manufacturing.

http://www.semiconwest.org/AboutInformation

About Edlon

The mission of Edlon is to deliver custom solutions for our clients which are exceptionally reliable and will perform "worry-free" in their applications. This will be accomplished by leveraging our extensive understanding of highly engineered polymers, and to provide unique and innovative solutions which allow our customers to exploit these materials' unique characteristics. Our focus will be on the high purity, corrosion resistant, and release markets worldwide.

In support of our mission, we are committed to:
         Building strong partnerships with customers and suppliers
         Constantly providing innovation in our products, services, capabilities
         Further developing world class recognized fluoropolymer manufacturing capabilities
         Enhanced training and communication both internally and externally
         Providing an environment that stimulates creative thinking and personal growth while also providing increases in stakeholder    value.
150 Pomeroy Avenue
P.O. Box 667
Avondale, PA 19311-0667
Tel: 1-800-753-3566
or 610-268-3101
Fax: 610-268-8898
E-Mail:
TR-USA-EdlonSales@nov.com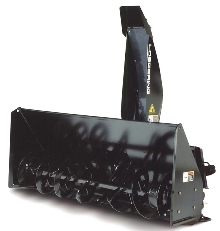 Non-Industrial Products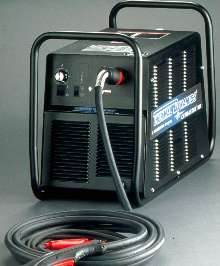 Machinery & Machining Tools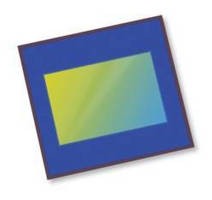 Sensors, Monitors & Transducers